30 May 2022
The food & drink sector reacts to HFSS delays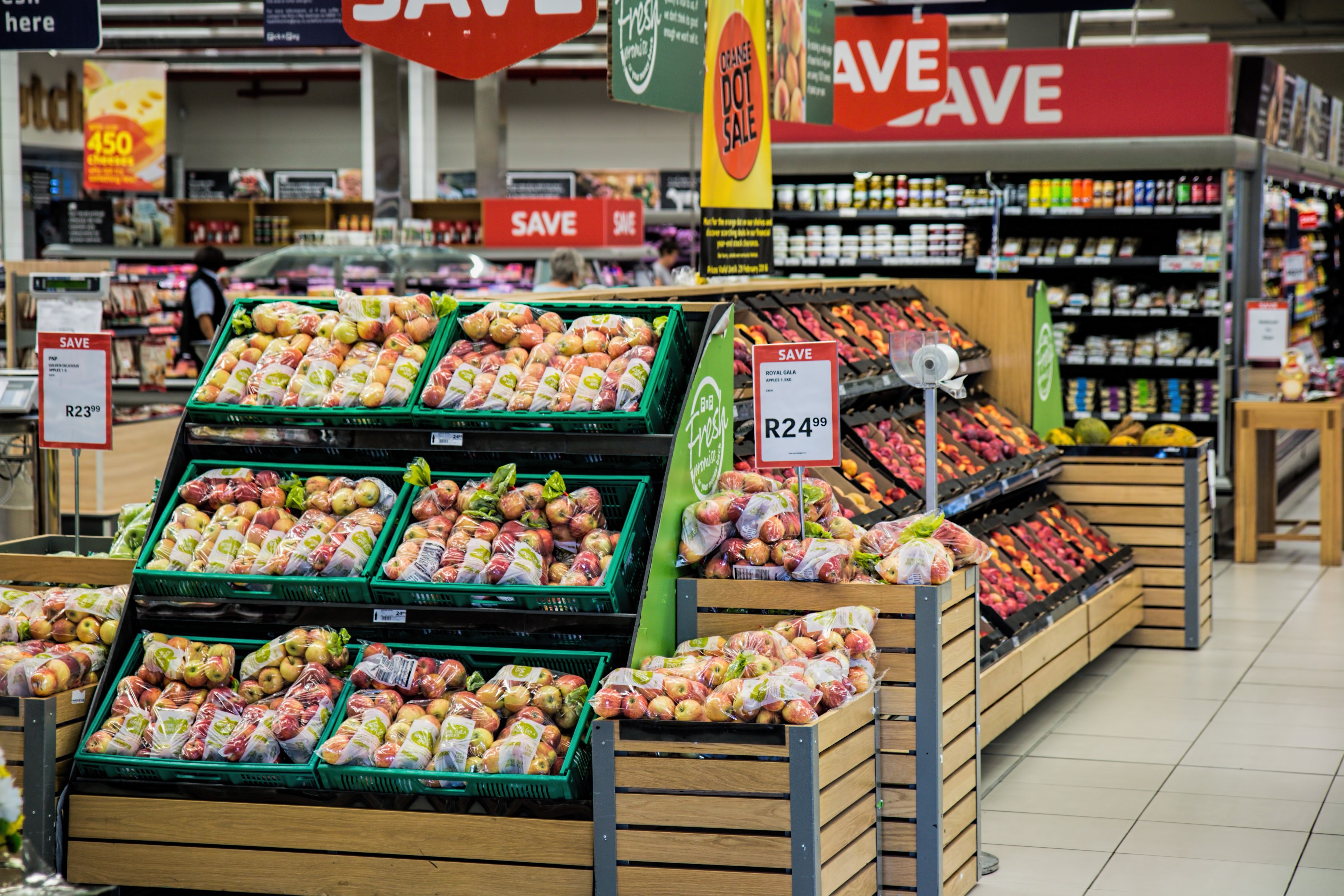 For many months the UK's food & drink retailers and suppliers have been preparing for changes to the regulations surround products that are High in Fat, Salt & Sugar (HFSS).
The cost-of-living crisis, which has seen prices soar for food & drink products, gas & energy and more, has meant that certain aspects of the regulations have been delayed until October 2023.
Rules limiting the location of unhealthy food, as defined by the government's Nutritional Profiling model, in shops will go ahead as planned from October 2022, impacting on impulse buy products and disproportionately affecting smaller, independent retailers with limited space in store.
Rules that will ban multibuy deals such as 'buy one get one free' and restrictions on free soft drink refills will be delayed until October 2023, plus new restrictions on the advertising of HFSS products on TV and online will be delayed to January 2024.
Public Health Minister Maggie Throup said: "We're committed to doing everything we can to help people live healthier lives. Pausing restrictions on deals like buy one get one free will allow us to understand its impact on consumers in light of an unprecedented global economic situation."
Reactions to the delay in restrictions from the food & drink community have been mixed.
Kate Halliwell, the chief scientific officer at the Food & Drink Foundation told Speciality Food magazine: "We welcome the UK Government's pragmatism during the cost-of-living crisis. At a time when both families and our manufacturers are struggling with high inflation, it makes sense to delay the restrictions on volume promotions for everyday food and drink products, including breakfast cereals, ready meals and yoghurts, as it risked further stretching already pressed household budgets."
SF magazine also quoted Andrew Goodacre, CEO of the British Independent Retailers Association, who said: "This [delay] will clearly favour the large retailers who will continue to benefit from large-scale product promotions and yet have to make a minimal physical change to the store layout (a case of moving products around).

"It is obviously important to restrict the impact on the cost of living, but it appears the government does not mind if business costs are increased (which in turn may lead to further inflation). This partial U-turn does not help independent food outlets that will continue to promote the benefits of fresh, better-quality food."
In reaction to the delay, Tesco has announced that it will continue working to the October 2022 deadline for HFSS. Tesco UK & ROI CEO Jason Tarry said: "Our mission is to make Tesco the easiest place to shop for a healthy, more sustainable basket – while keeping the cost of the weekly shop in check. It's vital that we keep making the right calls on behalf of customers and communities. Customers are telling us they want to eat a more healthy, sustainable diet, but without having to stretch the weekly shopping budget. We agree and, thanks to our laser-focus on great value, customers won't need to make that compromise at Tesco."
A number of food & drink brands and investors have written an open letter to Prime Minister Boris Johnson, expressing dismay at the delay and worry that the some of the plans might not come to fruition.
The letter opened by saying: "We are writing as representatives of innovative food brands, investors and business support providers to express our deep concern about the Government's U-turn on children's health.
"We are the forward-thinking food industry that recognises the importance of affordable and healthy food for all, in line with the government's original, world-leading obesity strategy. Scrapping regulation on multi-buys and junk food advertising undermines emerging innovation in our industry, while delays to these commitments enable big food and drink to continue swamping the public with unhealthy options, rather than setting the stage for healthier products and brands."
Signatories included Andy Ratcliffe of Impact on Urban Health, Louis Bedwell of Mission Ventures, Stephen Muers of Big Society Capital, Michael Ingemann of THINK Hospitality, Diana Babics of the Nourish Awards, Jasper Smith of Vala Capital, Mark Sainsbury of the Mark Leonard Trust and the Sustainable Restaurant Association, Jean de Fougerolles of Ascension Ventures and Jason Gibb of Bread & Jam.
Interested in hearing more about the UK's National Food Strategy? Check out this session from IFE 2022, where Anna Taylor, Executive Director - The Food Foundation, Olivia Pratt, Head of Sustainability and Nutrition - Compass Group, Kieron Boyle, CEO - Guys and St Thomas' Foundation and Louis Bedwell, Managing Director - Mission Ventures discussed the latest innovations and progress in this area.