10 Jun 2022
Meet the buyer: Virgin Atlantic's Shiada Drysdale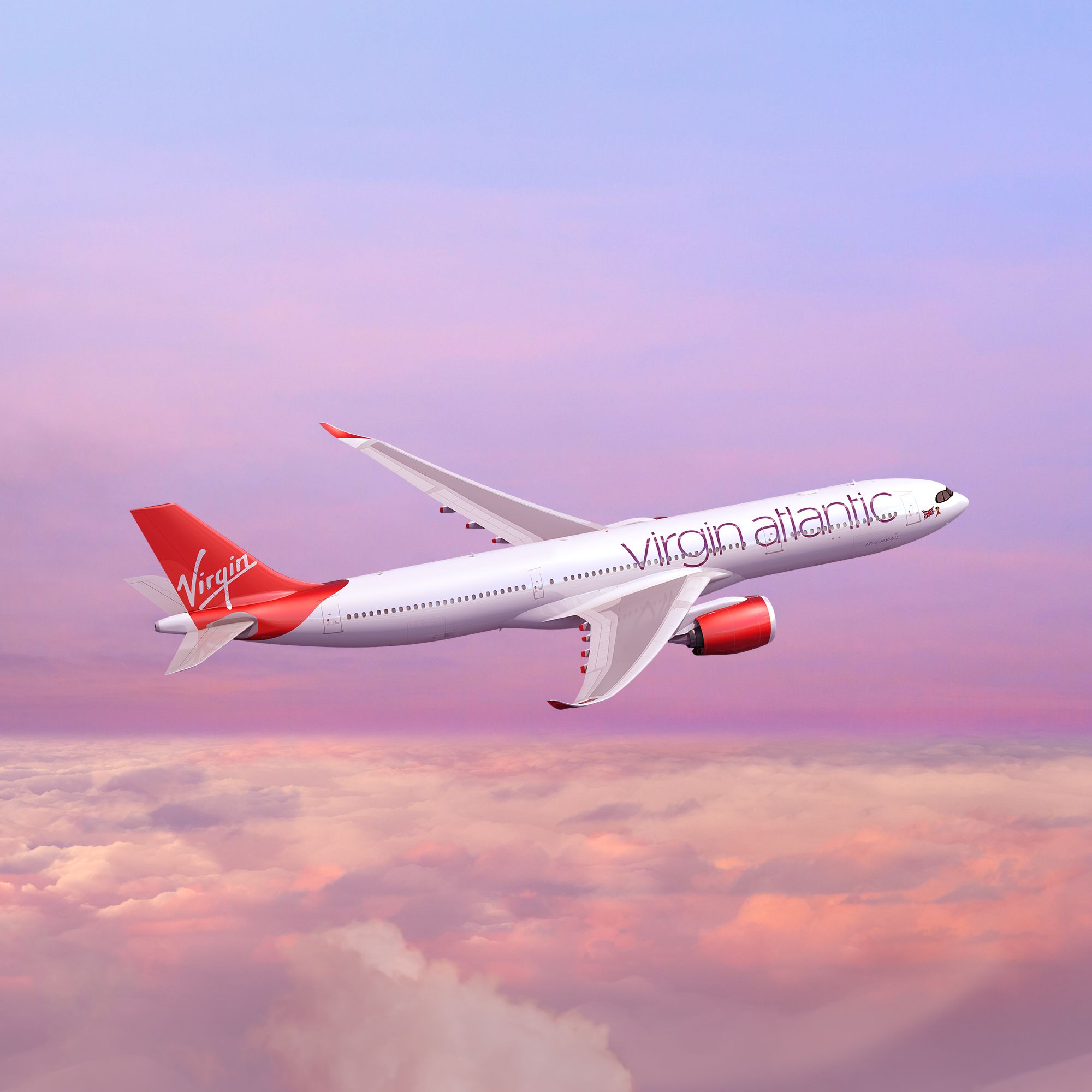 IFE catches up with Shiada Drysdale, Manager – IFS Food & Beverage - Beverage Lead at Virgin Atlantic, to hear what the airline looks for in food and drinks suppliers.
Hi Shiada, what type of products do you source for your business?
I am responsible for all beverage categories, from wine, beers and spirits to Ready-To-Drink products to water, milk, coffee and tea.
What are you looking for when you attend trade shows like IFE?
I attend the show to see new innovation, new formats, and suppliers who are new to the market.
What can suppliers do to make your job easier?
Provide insight into demographic and any sustainability credentials and principles, plus details of your supply chain.
What part does sustainability play in the products you're looking for?
Very high on the Virgin Atlantic agenda. No SUP!
What makes a supplier stand out from the crowd?
I'm looking for great taste and quality, demographic appeal (e.g. pleases most and not too niche for us), recognisable sustainability for the UK customer and provenance.
Are you seeing increased numbers of suppliers and products reaching out to you in the past couple of years?
Yes! Mainly in the no/lo categories, Ready-To-Drink and/or premix cocktails category and Hard Seltzers.