02 Mar 2022
Meet the Buyer ... Itsu Grocery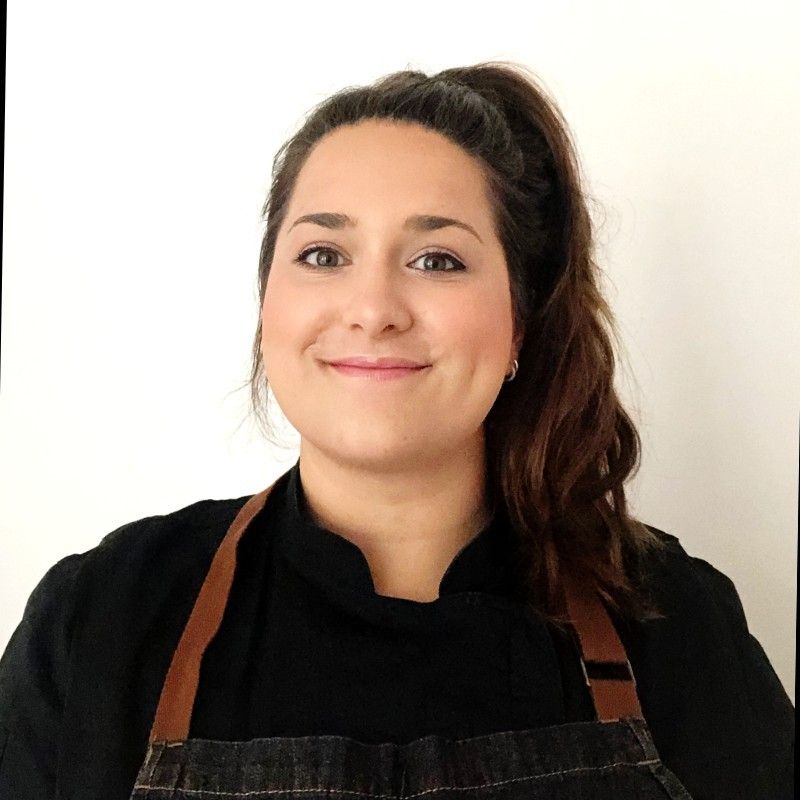 Jessica Ayling, NPD Manager, Itsu (Grocery) shares her insights into sourcing new suppliers, trends in NPD & why a visit to IFE is an essential date in her diary!
How do you approach sourcing suppliers for your products?
We look for a supplier with the necessary technical accreditation, currently manufacturing good quality products. The greatest asset being a willingness to explore innovation, creating bespoke first to market concepts. Finally, being an Asian inspired brand we do seek an added USP - authenticity, utilising Asian inspired ingredients or methods of production.
How do you identify gaps in the market or un-met consumer needs?
The latest flavour of the month can be found in restaurants. This is always our first area to explore, identifying consumer wants and needs. We also seek a multitude of resources i.e. literature (recipe books, magazines etc), digital (Insta, LinkedIn etc.) and direct competitors in the market.
What trends in NPD or food & drink are you interested in learning more about?
Being an Asian-inspired brand, this is a core focus area for us, identifying how Asia inspires the UK palette. In addition, what influences consumer behaviour i.e. how COVID-19 changed shopper behaviour and/or how social media has led to more focus on the presentation of food with the Instagram worthy photos.
Why is a visit to IFE a key date in your diary?
I'm coming to network with current contacts, whilst also seeking new opportunities. Also, to be a part of the food trends conversation!