01 Mar 2022
Q&A with Stephen Brennan – Producer Showcase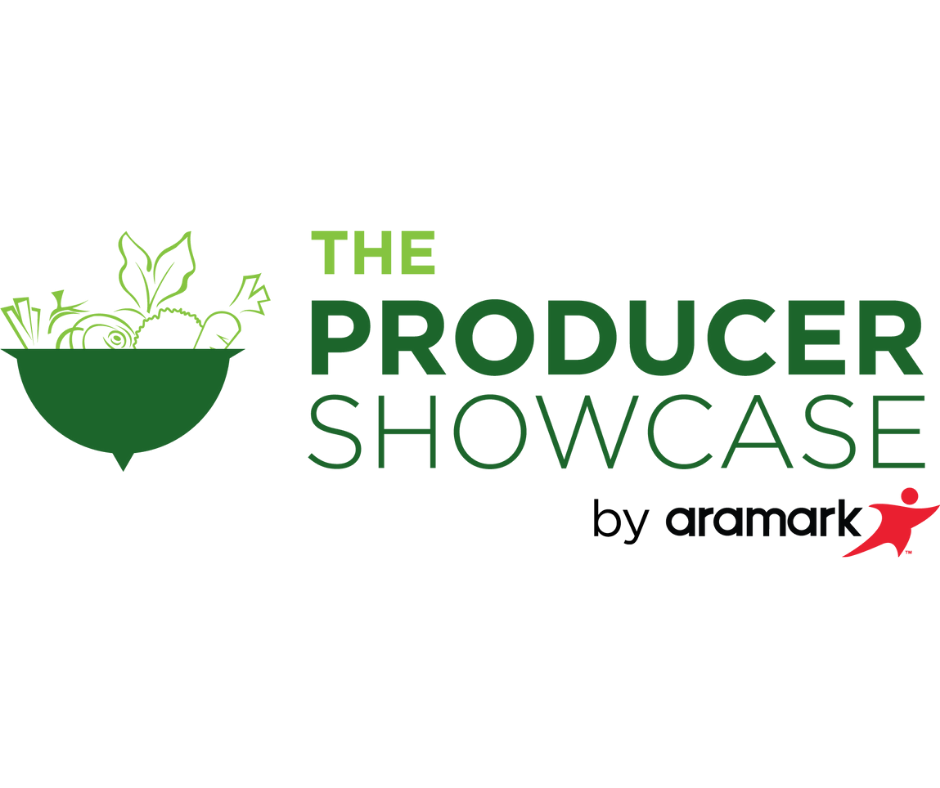 This year, for the first time, Aramark is bringing their Producer Showcase to the International Food and Drinks Event (IFE) in London. Stephen Brennan, Supply Chain Director for Aramark Northern Europe, explains what he's looking for from applicants and how they should prepare.
What will make applicants stand out at the Producer Showcase this year?
We really want to cast the net wide and are hoping to receive many applications from diverse businesses and to forge relationships with social enterprise-focused suppliers for the inaugural Producer Showcase at IFE 2022.
From my perspective, products or services being pitched should offer something unique, different or innovative to what's already on the market. We are looking to partner with business that have fresh, new ideas.
What would you say is the most important thing for applicants to remember?
Remember to take time to complete the application as thoroughly as you can, as the old saying goes: 'first impressions count' and this application may be our first encounter with your business. As a rule, don't assume we know your business and include all the important details. And don't forget the basics like the right contact details.
Finally, ensure you are available and plan to be present at IFE on March 21st and 22nd. If successful, you will be asked to pitch one of those days.
What advice would you give as businesses prepare themselves to present to Aramark's panel of judges?
Just be yourself! We recognise that lots of businesses are at different stages of their evolution. You may not have nailed down your route to market, your e-commerce strategy or your new product pipeline, and that's okay. If successful, we can support and assist with your development. It's all about believing in your product, catching our interest, and delivering your pitch with a passion and ambition to match.