25 May 2022
Tackling London's food poverty problem with City Harvest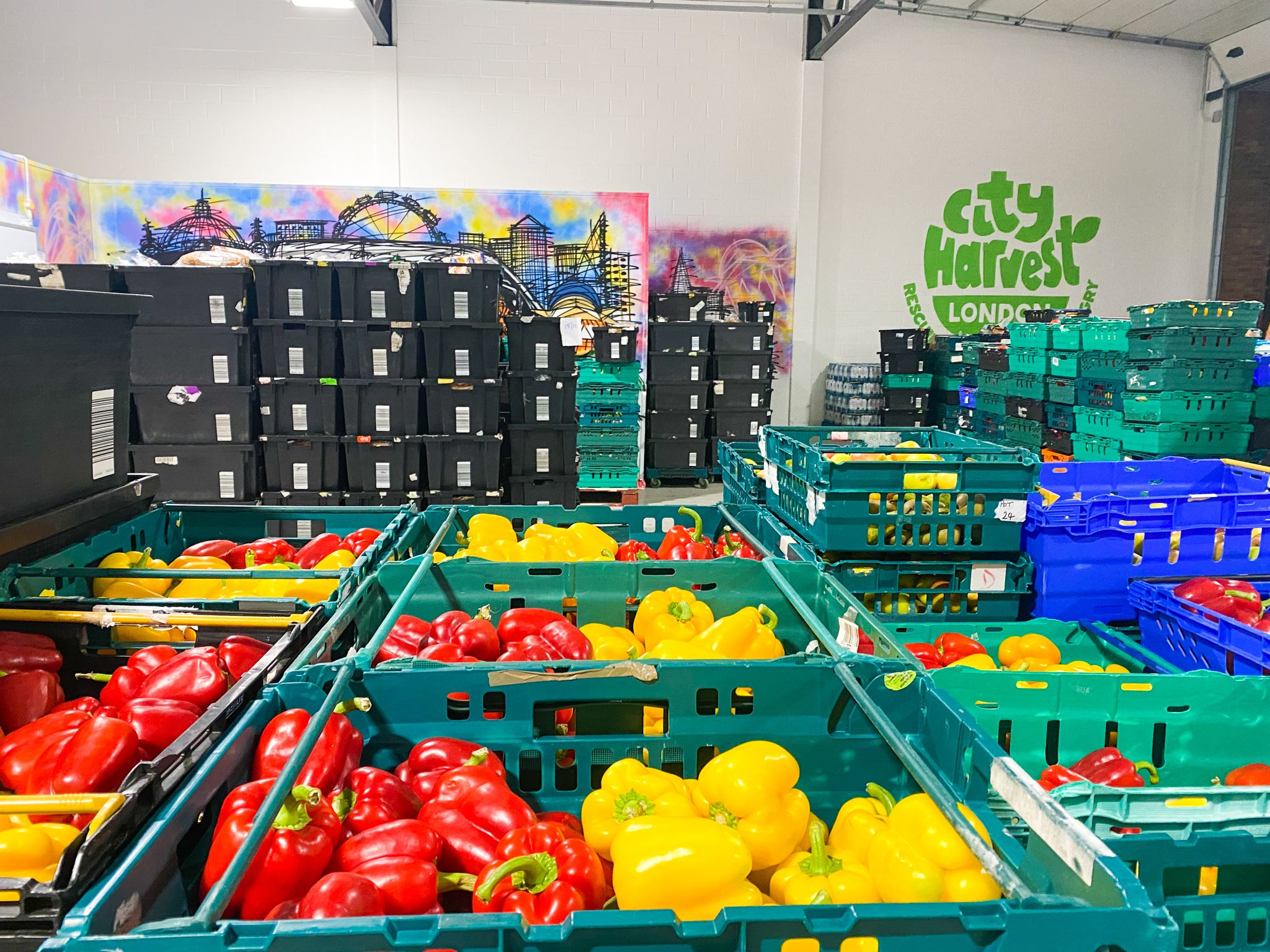 On 24 May, team IFE headed across to Acton in West London to visit the headquarters of long-standing charity partner City Harvest to learn more about the charity's efforts to reduce food waste in the capital. Food & drink brands at IFE are invited to donate their surplus food and drink products to City Harvest at the end of the event which is then distributed to over 350 charities across London.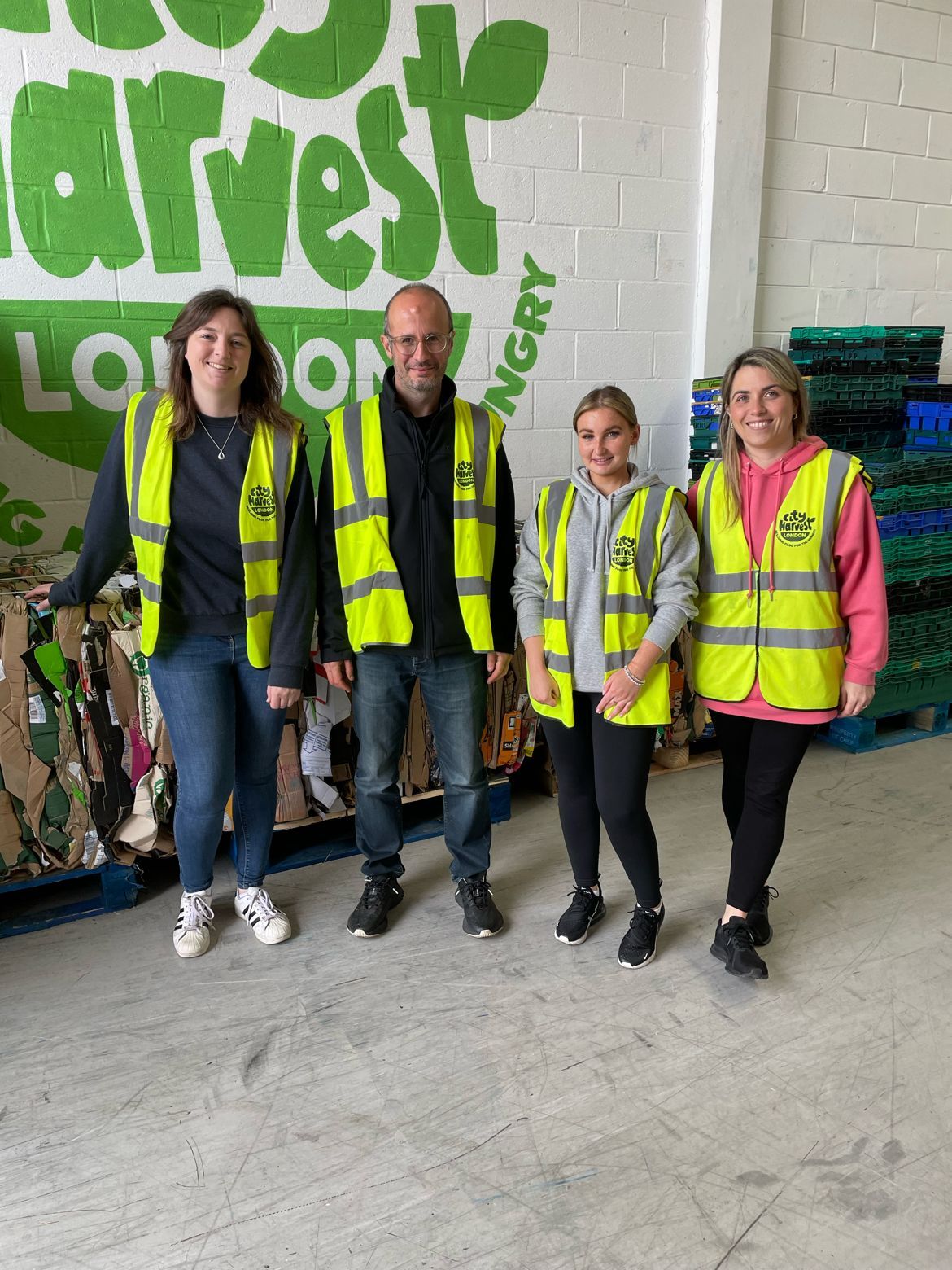 At IFE 2022, over 30 pallets of top-quality surplus food were collected from UK-based and international food companies doing their bit for people and planet. This volume of surplus equates to around 13 tonnes of food rescued – enough for over 30,000 meals.
IFE caught up with Dan McAlpine, City Harvest's Head of Food, to learn more about the charity and how it worked with retailers and hospitality businesses.
Hi Dan, tell us how attitudes to sustainability and food waste have evolved since City Harvest launched in 2014?
Food waste and sustainability is hot on the agenda right now, with the Courtauld commitment 2030 and its Sustainable Development Goals, food businesses are taking food waste seriously. The general public are making consumer choices based on sustainability ethics, causing a momentum in customer facing high street retail to be more sustainable within their supply chain. This is an effective way to turn the ship, however we feel the government should be doing more to outlaw food waste full stop.
How does City Harvest work with supermarkets and food & drink retailers to reduce their food waste?
We like to offer a holistic partnership to our food partners. City Harvest can work with the food business to review their supply chain from farm to shop, unlocking food surplus and redistributing it, safely and for free to over 350 frontline charities. Our service is completely free and we can take pretty much all food that is ambient, chilled and frozen. We already work with large retailers, manufacturers, distributers and primary producers UK wide.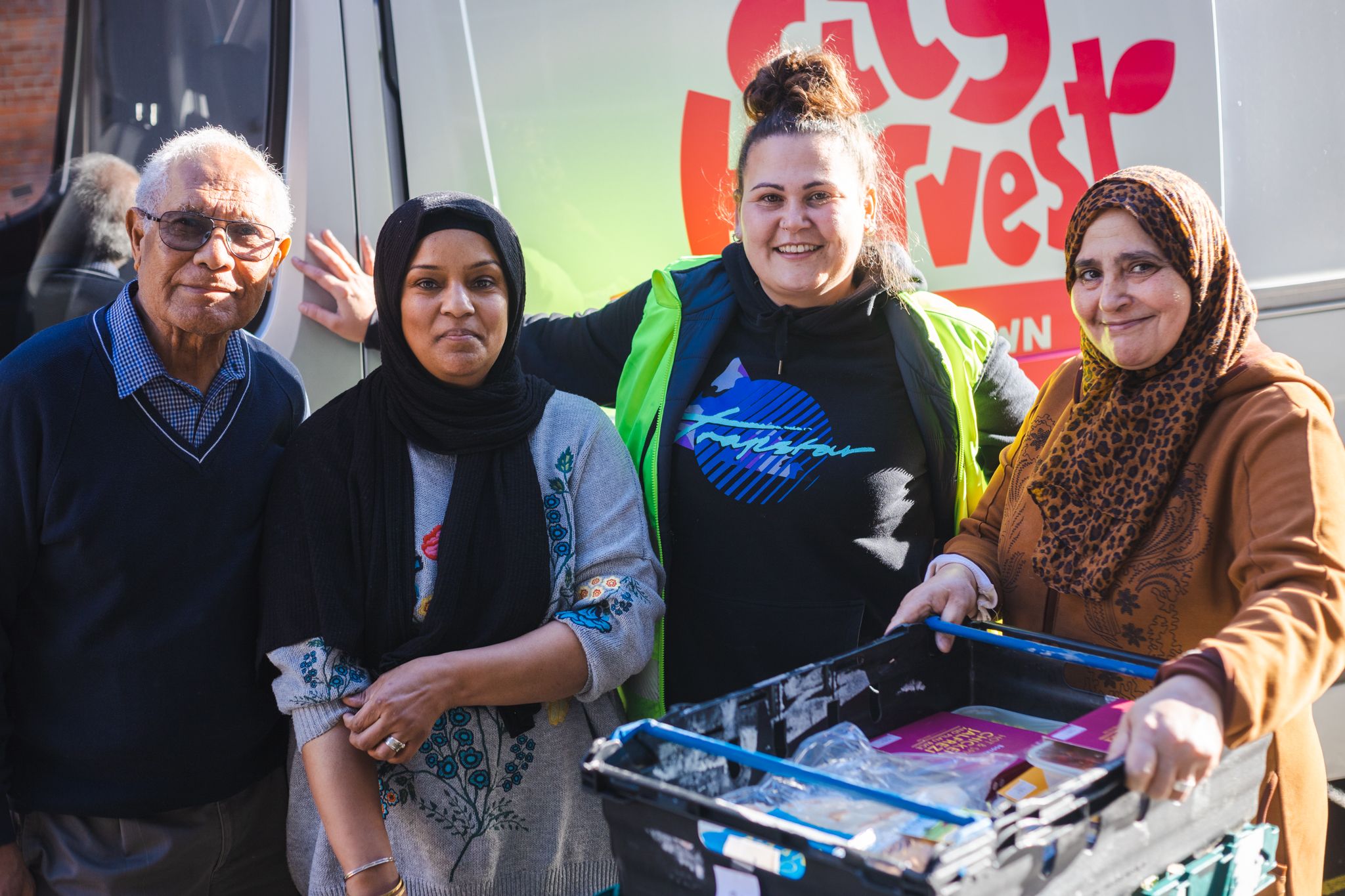 What are the environmental benefits to reducing food waste?
If food waste were a country it would have the third biggest carbon footprint. Each kg of food that is sent to landfill generates 3.8kg of greenhouse gas emissions, not to mention all the resources and energy that went into making it in the first place
What happens to the food once it's donated to City Harvest?
City Harvest ensures it holds itself to the same technical standards as our food partners, all of our vans are refrigerated and staff trained in food safe handling practices. We receive the food and then have the ability to grade, sort and breakdown pallets of stock in our large warehouse, ready for onward redistribution in our fleet of 18 vans. We redistribute around 100tonnes of food each week, providing over 1million nourishing meals per month
Are there any particular product types that are donated to City Harvest most often?
Low cost, short shelf life items like fruit and veg make up a third of what we redistribute, we pride ourselves on reacting to a short shelf life, food can be donated in the morning and on peoples plates by the evening if that's what's needed. We can receive all types of food (bar alcohol) in any and all pack sizes, ranging from individual units to catering sized packs.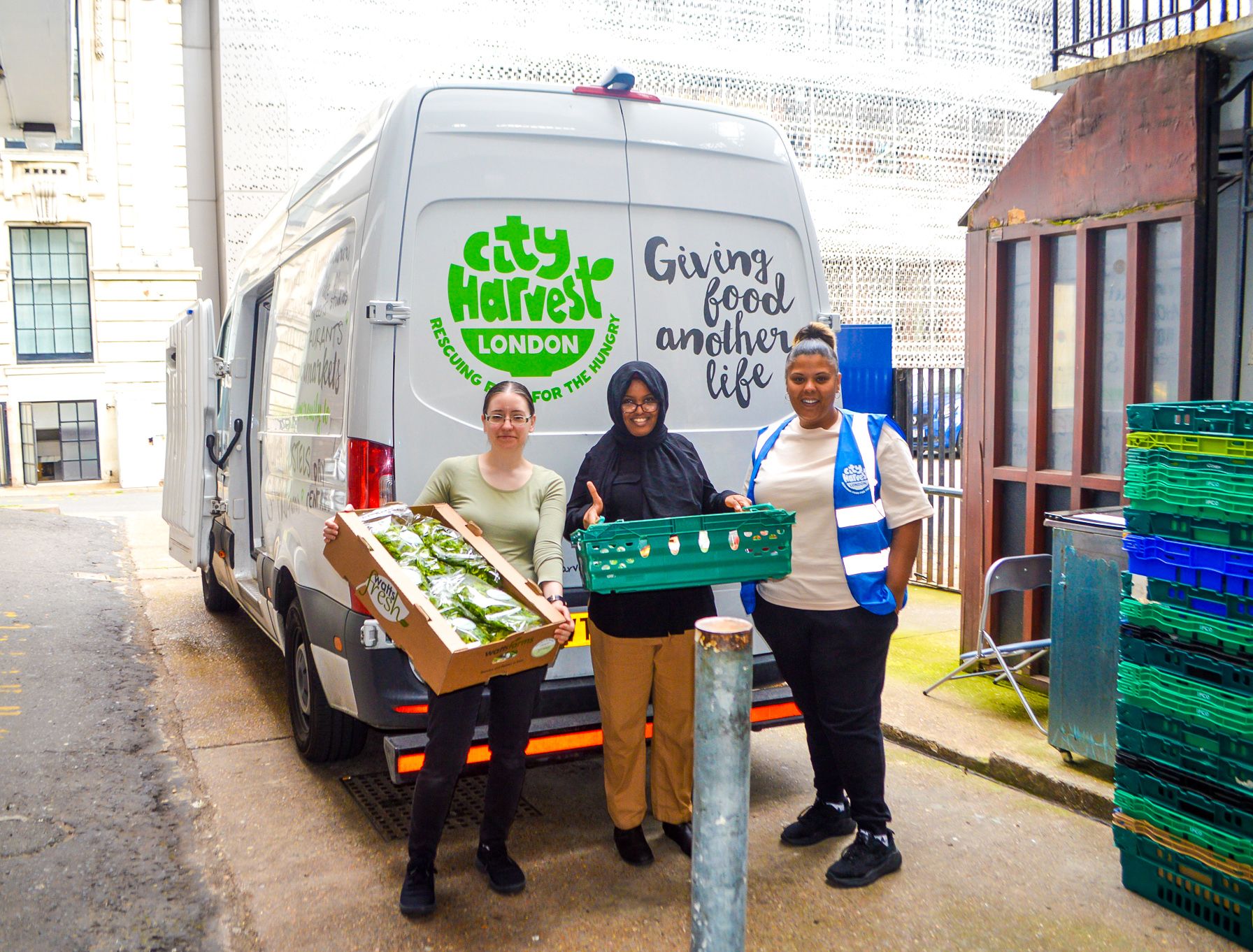 Do you have any advice for retailers or hospitality businesses eager to reduce their food waste?
Give us a call or visit our website, if we can't help directly we may know someone who can. Other than that the WRAP website is a good place to start, there are helpful hints and tips as well as details on which organisations like City Harvest operate in your area.