08 Jun 2022
Talking sustainability, plant-based products and productive trade show conversations with Bidfood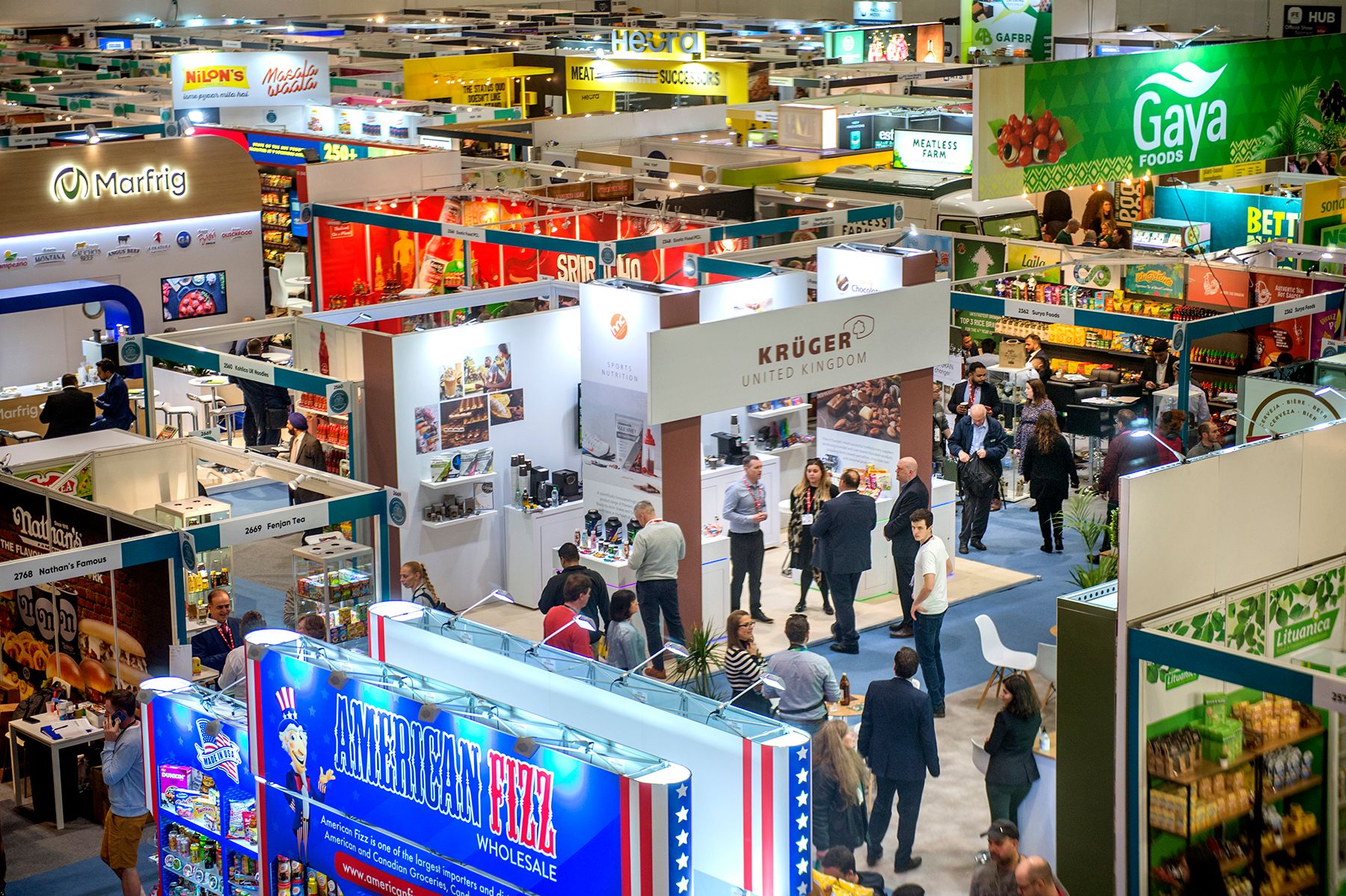 Bidfood have recently published a guide to 2022 food & drink trends, which highlighted some of the key sub-trends within the umbrella of sustainability:
Vegan junk food and fast food products are on the rise, as those with vegan, vegetarian and flexitarian diets seek out products replicating kebabs, fried chicken, burgers and more.
In a move that mirrors the mixing of alcoholic and non-alcoholic drinks in the beverage market, blended meats are becoming an increasingly viable option for the flexitarian market, allowing consumers to reduce and moderate their intake of animal products.
Around 1 in 3 customers have an expectation of venues service food to be reducing food waste, while 60% consider it more important than they did 12 months ago.
Consumers are increasingly expecting food venues and retailers to take seasonality into account, reducing the environmental impact of certain foods.
IFE caught up with David Kinder, Head of Food & Drink - Group Commercial at Bidfood, to hear about the trends he's focussing on in 2022 and how suppliers can have more productive conversations with wholesalers at the event.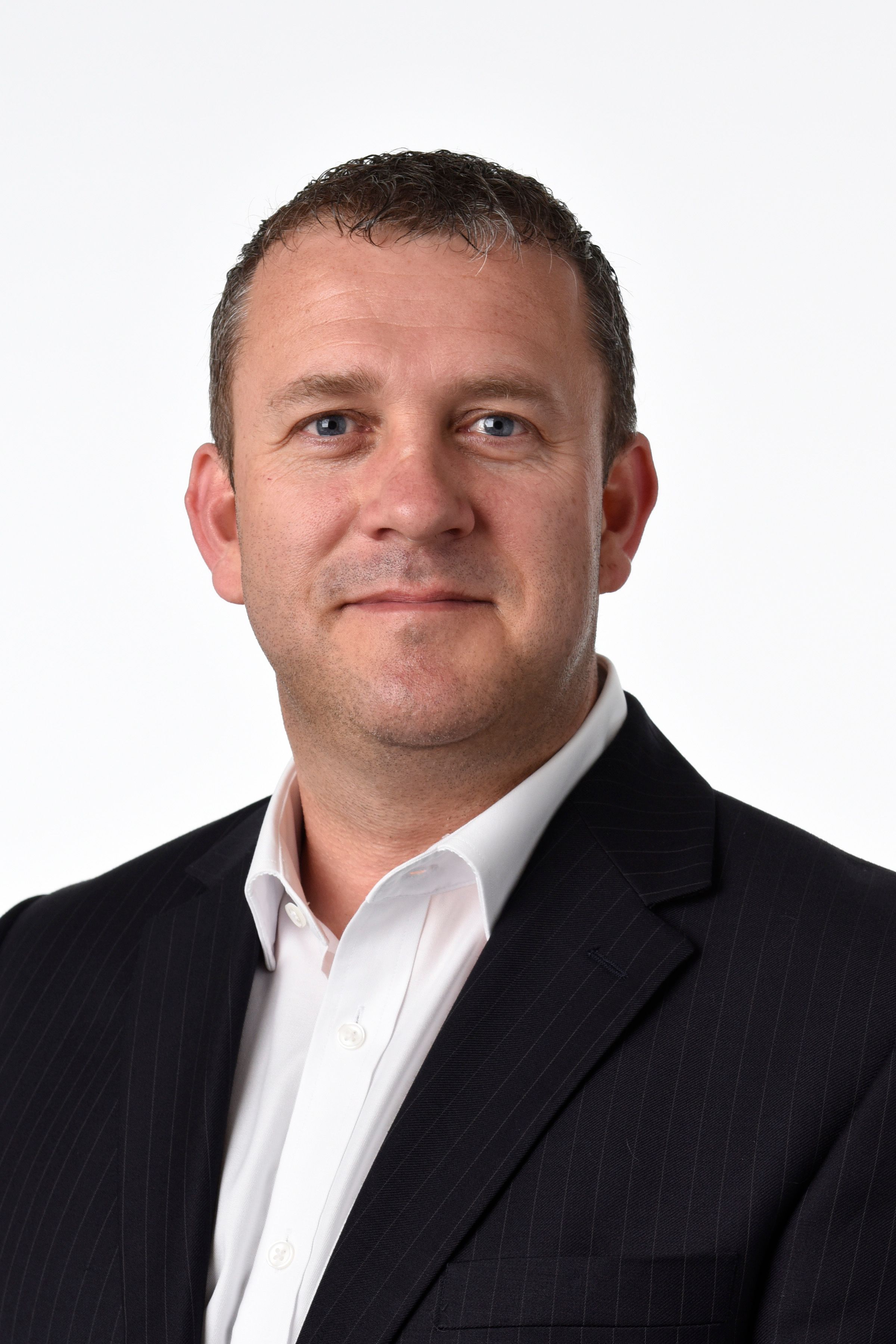 Why do you attend trade shows like IFE?
IFE is a key exhibition in our sector and a key date for the diary. Not only to see the new innovation entering the market but the opportunity to network with the industry
Are there any trends or product categories that you're particularly interested in at the moment?
Plant based products continue to grow but products under the "on the go" banner continue to grab attention through the various day parts.
What part does sustainability play in your decision-making?
Moving up the agenda and especially with the Plastic Tax live from April 2022. We need to make sure we have a sustainable and compliant range of products. We have many activities and projects underway to strengthen and support our environment targets.
What can food & drink suppliers do to stand out from the crowd in their product category?
Understand your target customers/sectors, create products fit for purpose and ensure fully compliant to growing sustainable requirements. For example, our sector requires larger pack sizes and less attractive packaging therefore be prepared with options and patience during listing process and optimise the launch campaign.
Is there any advice you'd give to suppliers to be more prepared for conversations with buyers?
Suppliers need to know their business well and who are their target customers. Know ideally something about the major players so at least they are prepared. For us we are the leading wholesalers in our sector, but you will be surprised the amount of people unaware. White label is definitely a key area in our company and aspirations to increase the basket penetration.
Sign up to the IFE newsletter to keep up to date with all the latest news, interviews and insights in the world of food & drink.