37% Milk Chocolate 30g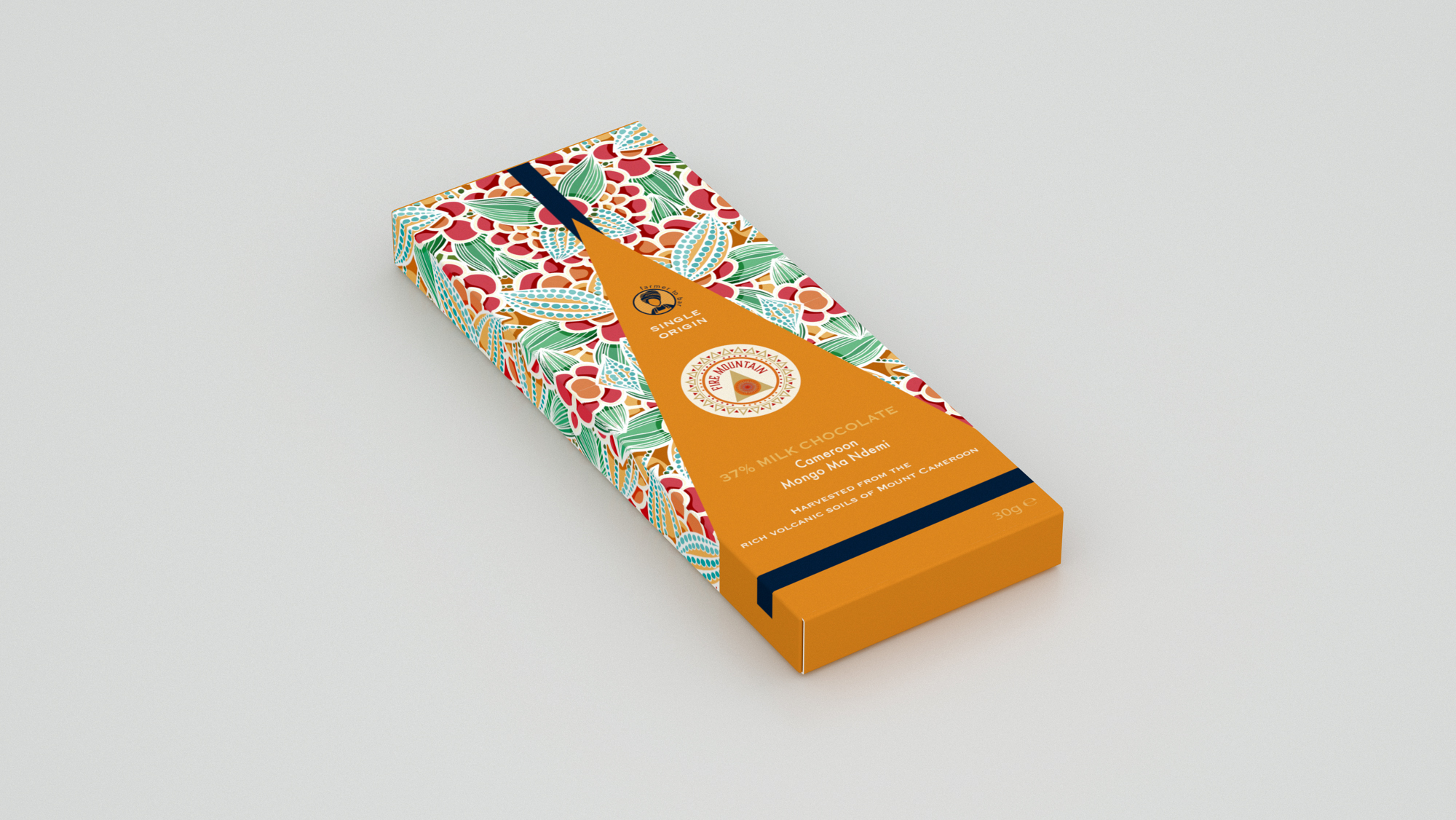 Single Origin 37% Milk Chocolate made from cocoa grown at the foot of the fertile volcanic soils of Mount Cameroon. Natural artisanal chocolate with a minimal use of ingredients Cocoa, Cocoa Butter, Kane Sugar and Milk, maintaining the natural taste of the beans as much as possible. Our cocoa beans is ethically sourced directly from the farmers and that's why we are Farmer to Bar.
"Our packaging is fully recyclable and sustainable. It's compostable because it's made out of plant material."
Categories
Ingredients
Snacks & Confectionery