ACCOMANDO - EXTRA VIRGIN OLIVE OIL "BELLOLIO LINE ORGANIC"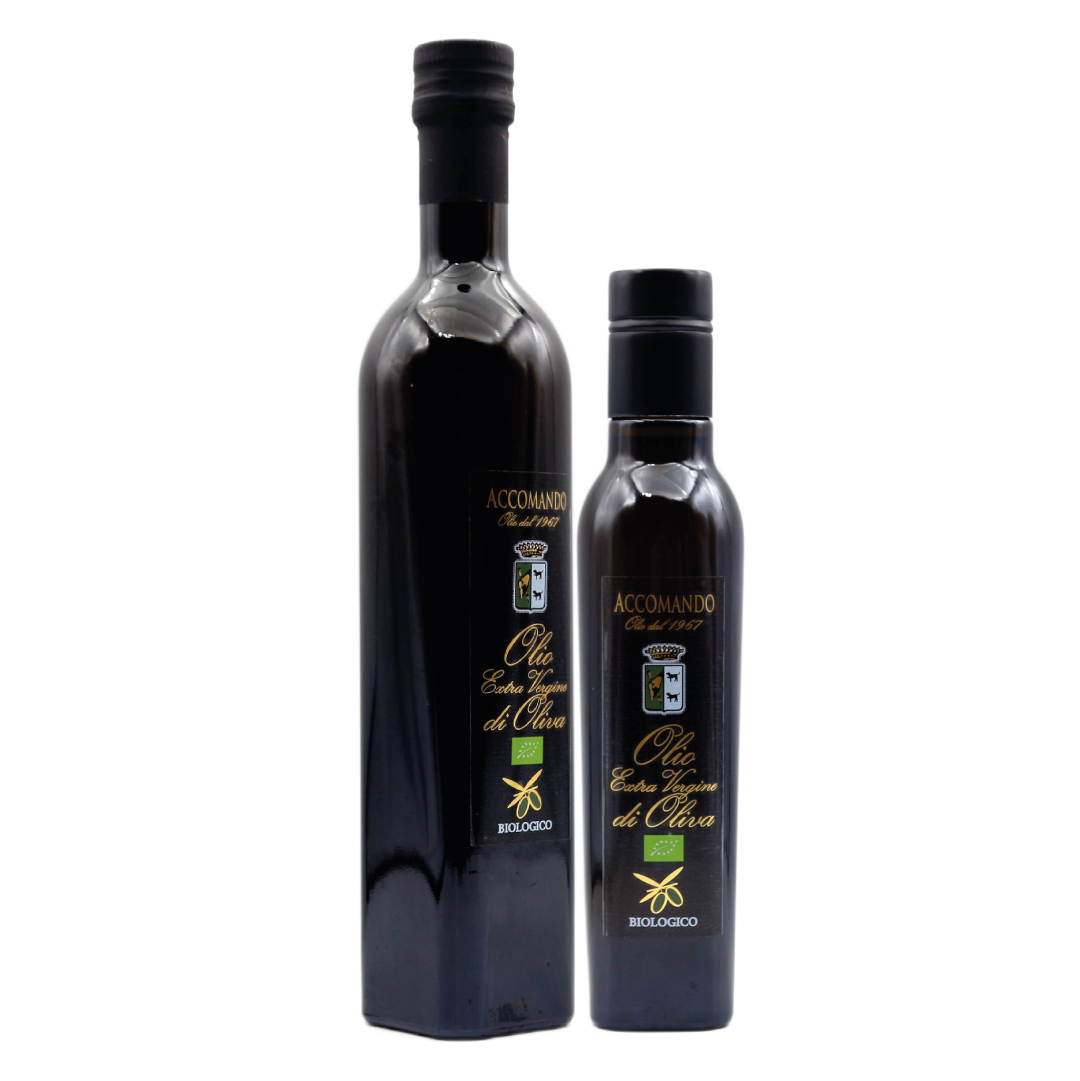 Born from a careful selection of olives of the "Nocellara" cultivar, grown in a sustainable and ORGANIC way.
Strictly hand-picked and pressed within hours of harvesting, passing all the checks imposed by the certifying bodies.
Unfiltered and with acidity that never exceeds 0.2%.


Packaged in :
Bottles called Bellolio from 1t 0.50 and 1t 0.25