Albumin powder standard / high gel / high whip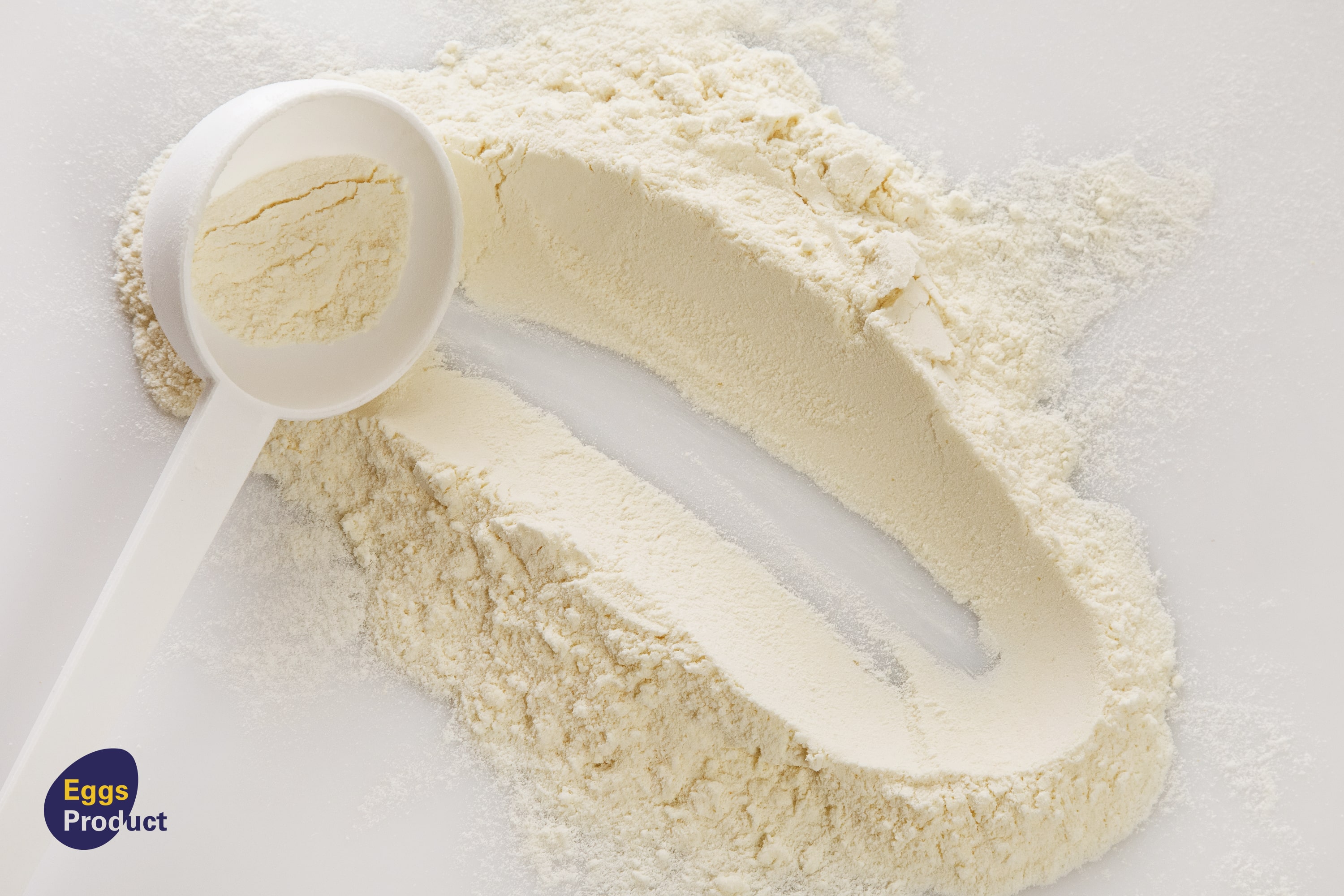 Our egg powders are produced from high-quality antibiotic-free eggs thanks to specialized suppliers inside
Wozniak Group
. The properties of albumin are widely used in the food industry and its long shelf life gives wide possibilities for use. Additionally, it optimizes the production chain thanks to the final form of the product - less waste (no need to dispose of eggshells).
Albumin
is obtained by de-sugaring and drying proteins separated from the contents of hens' eggs.
High-gel albumin has high gelling and water binding properties.
High-whip albumin has a high whipping range and good foam stability.
Application
- confectionery industry: creams, sugar masses, warm ice masses, cake mixes, creams and decorative foams (high-foaming albumin)
- bakery industry: all types of bread (bread, rolls)
- convenience food industry: pâtés, meat pies and all jarred and canned products
Shelf life: 36 months