Bamboo House - Japanese Style Mochi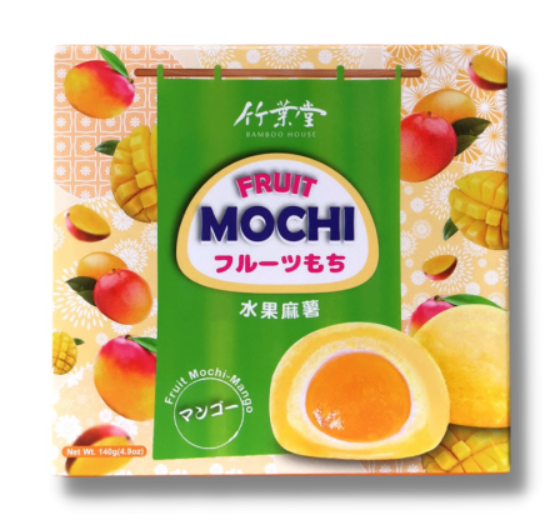 Soft, squishy and bursting with filling flavour! Bamboo House's powdered sweet milky taro mochi rolls are traditionally prepared and come in a box of 5 which makes them great for sharing among your friends or by yourself as a bite sized treat!
Mochi is a traditional famous sweet in Japan, prepared with steamed rice which is squished into a paste with a large hammer and mortar - called a kine (kee-neh) and usu (oo-su) respectively. The tradition has since been modernised for you to bring home the unique texture and taste that is mochi!