Benvolio 1938 Pure Organic Erythritol 250 gr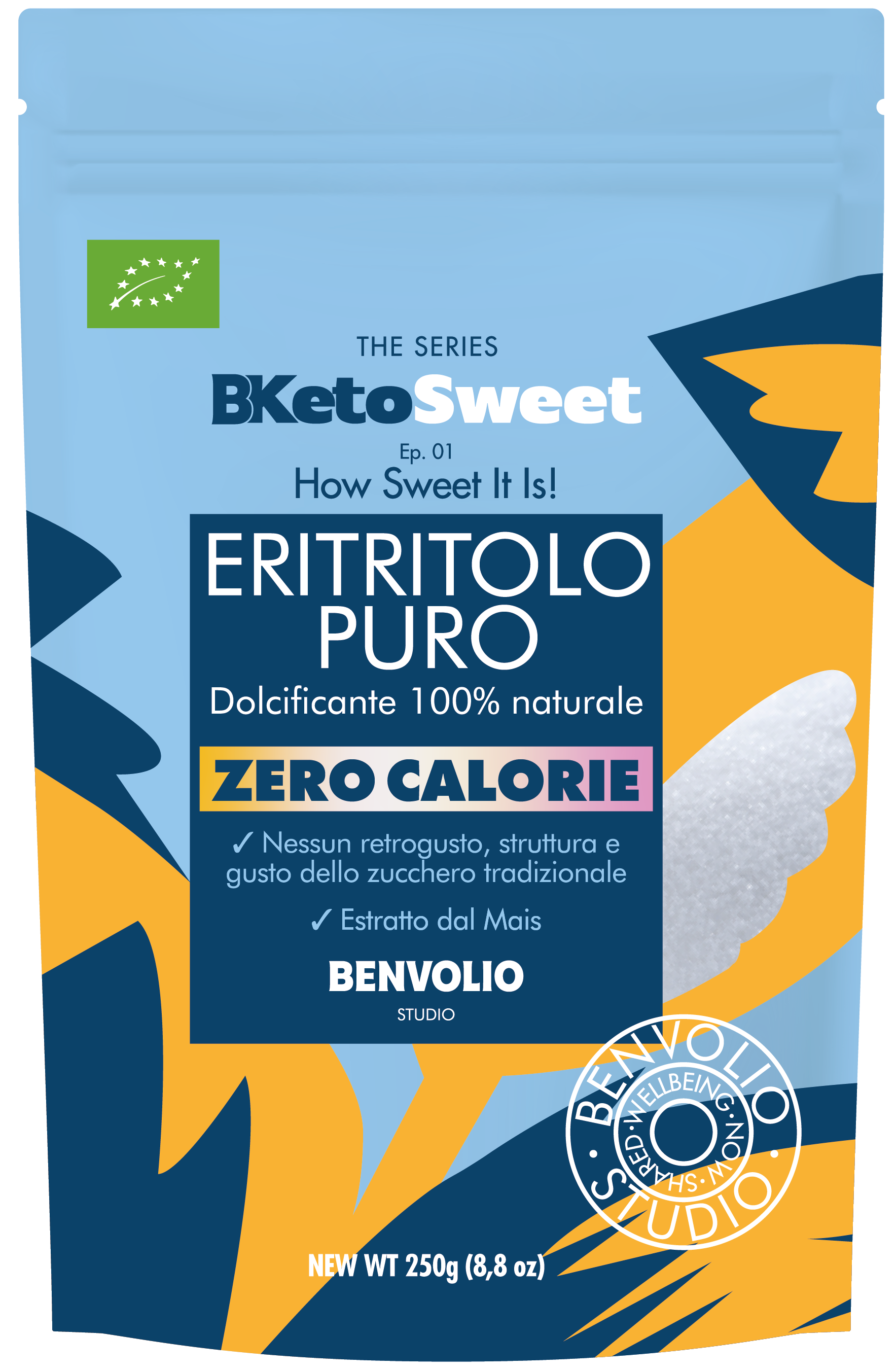 Benvolio 1938 Pure Organic Erythritol is a wonderfully sweet way to avoid sugar and all of its unwanted calories. Our Organic Erythritol is a naturally occurring sugar derived from non-GMO corn and is about 70% as sweet as sugar without any calories. When you substitute erythritol for sugar, you get a refreshing natural sweetener with a low glycemic impact that won't contribute to tooth decay. Benvolio 1938 Organic Erythritol has a clean, sweet taste and is an ideal natural substitute for sugar in your reduced calorie and sugar-free recipes. With the natural sweetness of Erythritol there's really no need to ever use refined sugar again.
Excellent sugar replacement for Diabetic, Keto, Paleo and Candida lifestyles. Pyure contains Zero Net Carbs, is Sugar-free, Calorie-free, Gluten-free, and has a Zero Glycemic Index.