Burts - British hand cooked potato chips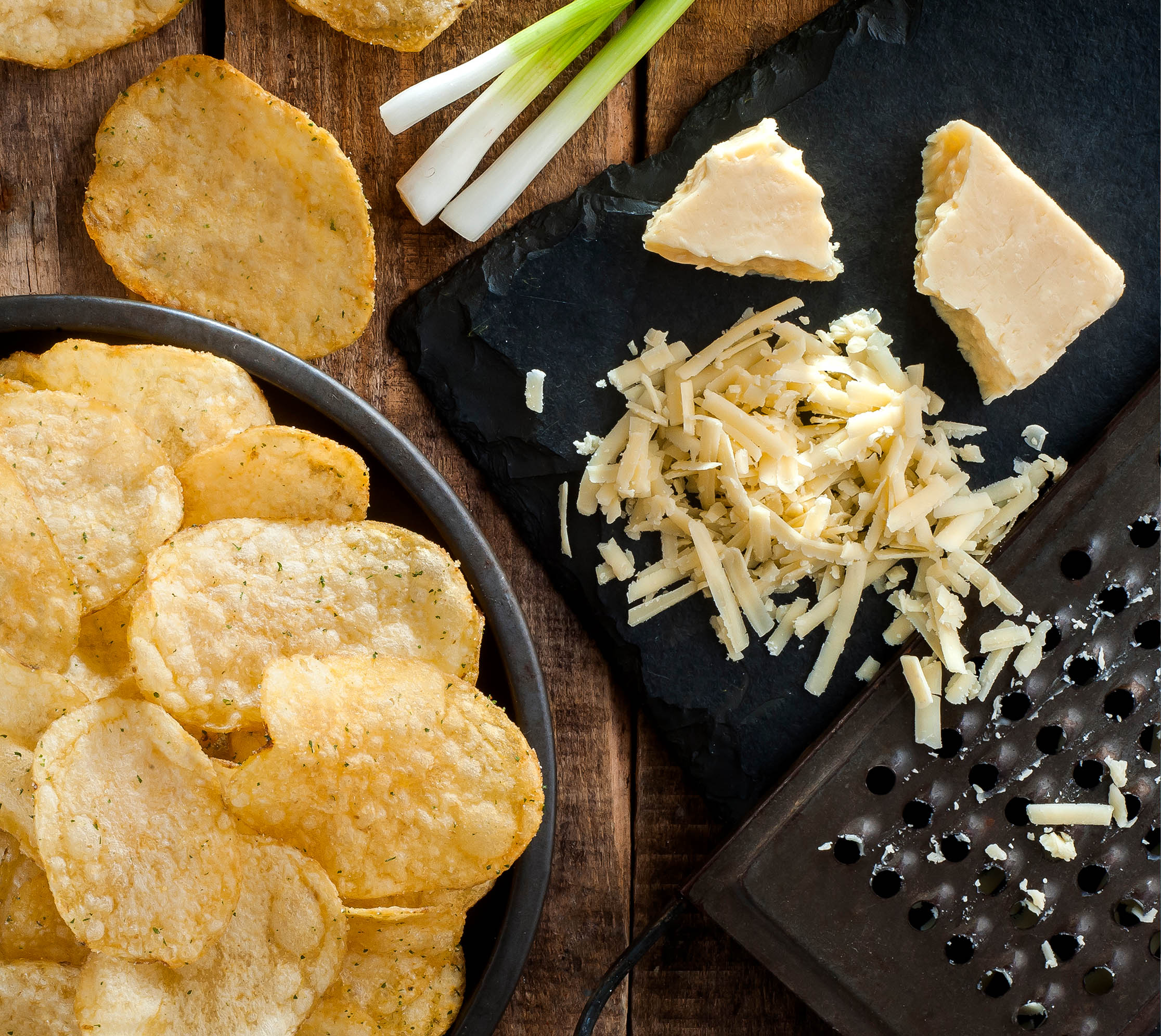 Our thick cut British Potato Chips are hand-cooked in Devon, with real taste and proper crunch.
We locally source the best Red Tractor Assured potatoes, slice and cook them in batches, and season with the best flavours around, often sourced from local South West partners.
Our lentil waves offer the health-conscious snacker a better for you alternative to our delicious crisps, without compromising texture, using the same authentic flavours as we do our crisps.