Clootie McToot Evermore Range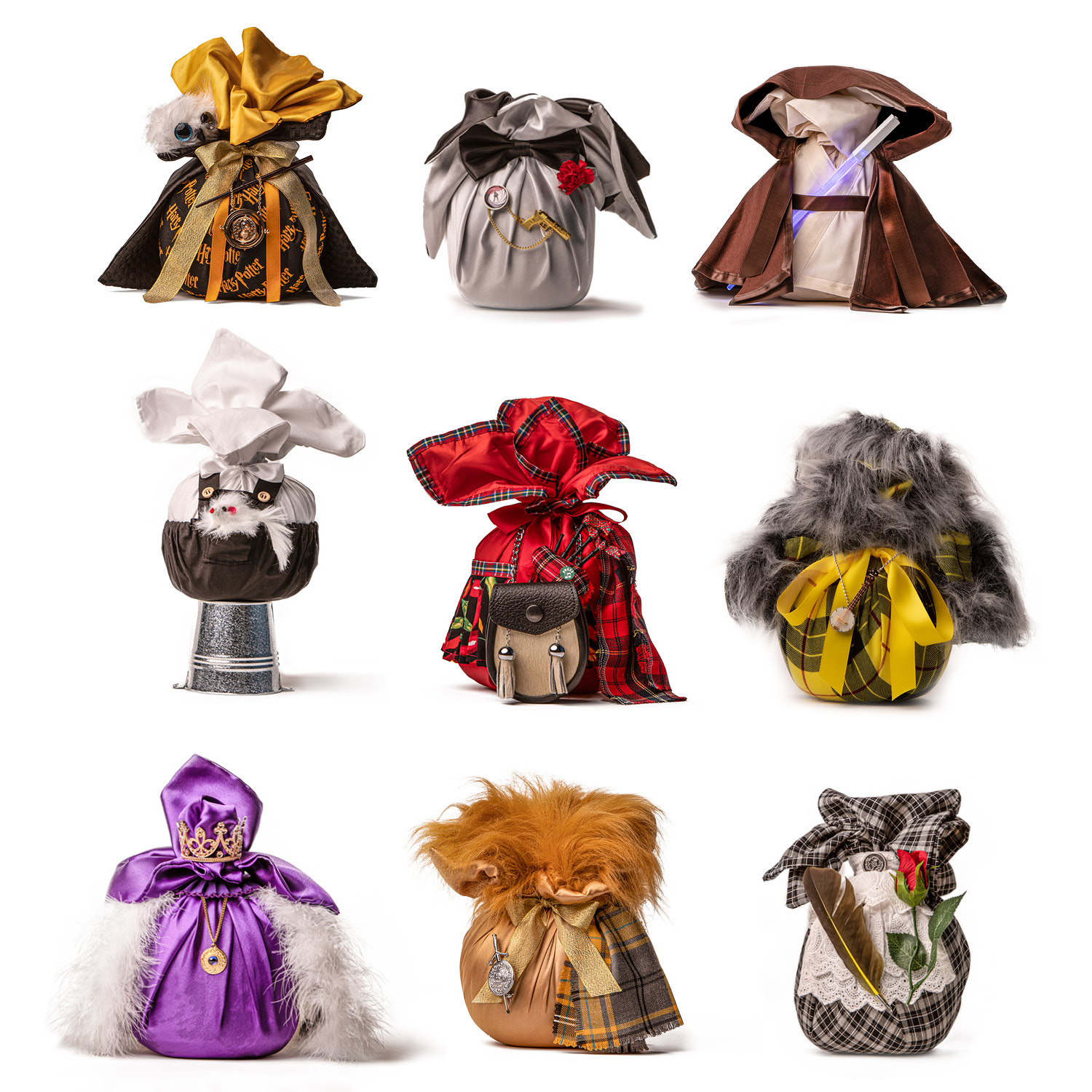 The Evermore range of Clootie McToot Dumpling are available in a wide range of styles from Rabbie Burns and William Wallace to Harry Potter and James Bond and many more. Each is hand made with love and care to and exceptionally high standard. The gift that keeps on giving, even once the Clootie Dumpling is long devoured.
Choose your unique cloot style from the range and add an 800g Clootie Dumpling of your choice in any flavour and leave the rest to us. Our evermore range are all supplied with a separate weighted bag so once the dumpling has been devoured, insert the bag and use your cloot for evermore as door stop or decoration for your home. A lovely gift for family and friends.
Categories
Ingredients
Prepared Food
Snacks & Confectionery