Cold Pressed Rapeseed Oil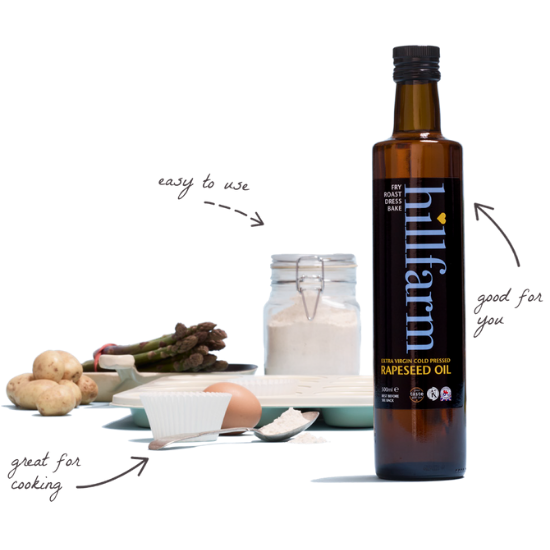 British, Healthy, Sustainable, Versatile, Natural, in fact Simply The Best - are all words that describe Hillfarm Cold Pressed Rapeseed Oil.
Packaged for retailers, caterers, manufacturers and export we are at the IFE Show to show you what we can do.
We are looking forward to meeting you and finding out more about your business and understand your needs for our Hillfarm products.