CRISPY CHOCO CRUNCH SPRINKLES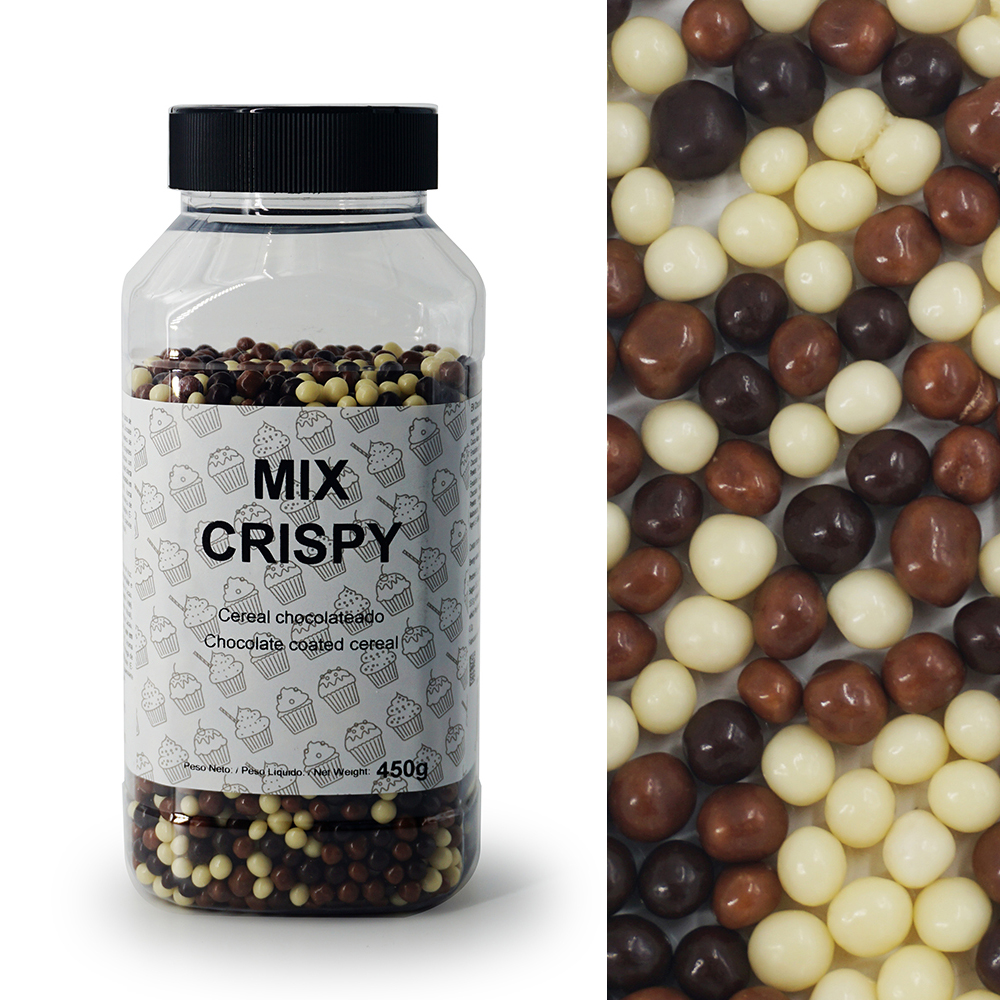 Sprinkle the tops of your baked treats with these delicious Crispy Choco Balls to really impress your guests.
Add a great look and taste to your latest creations with our Crispy Choco Balls.
Our range of gourmet sprinkles but bring a touch of class to your desserts as well as a fantastic taste.
The sprinkles can be used on a wide range of desserts including cakes, cupcakes, cookies, meringues, ice-cream and more.
Categories
Ingredients
Snacks & Confectionery