Denhay Traditional Bacon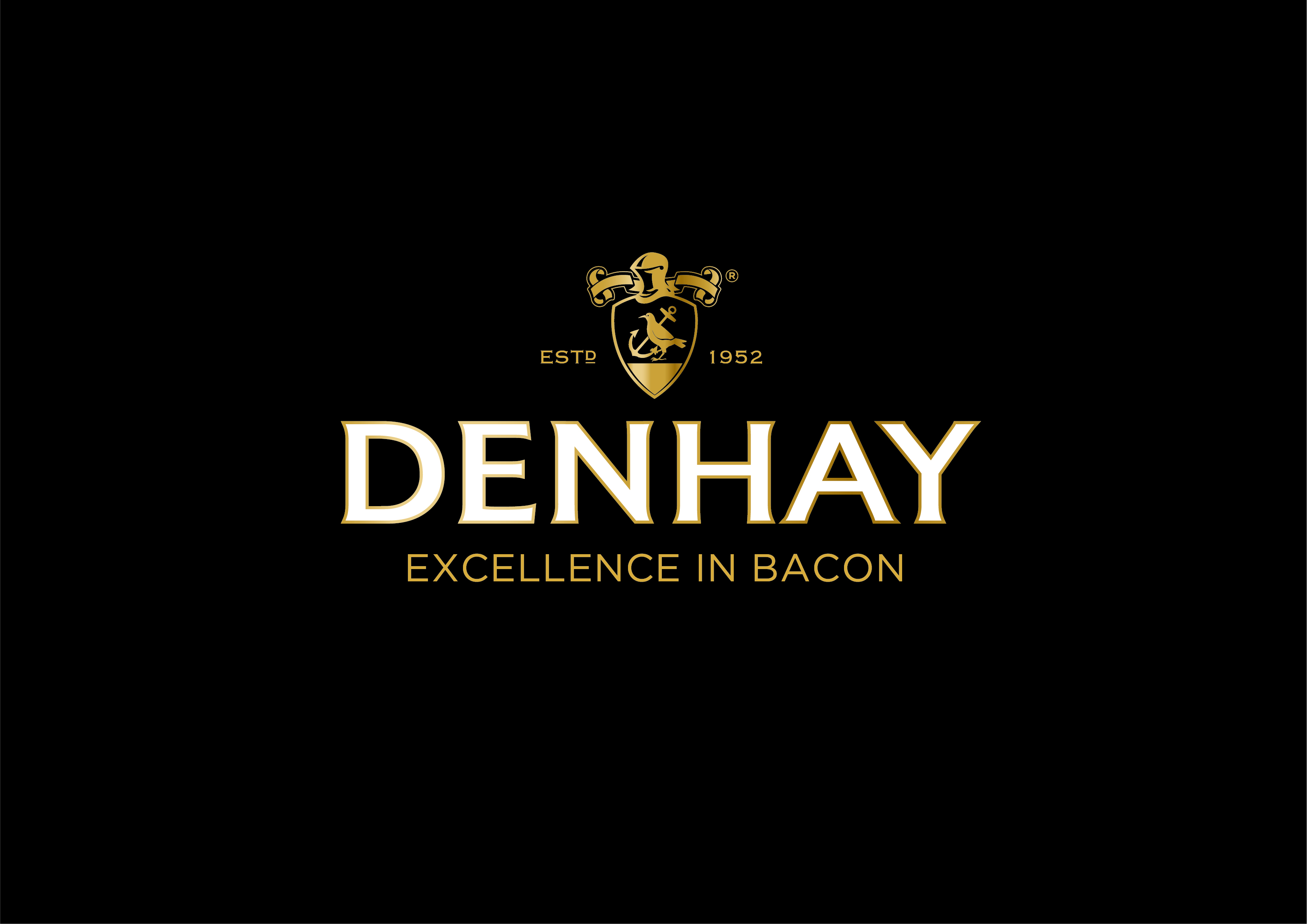 Dry Cured Bacon, available in Back and Streaky, Smoked and Unsmoked.
Our award winning dry cured bacon is made using only British outdoor bred pork. We dry cure it by hand and mature the bacon slowly before slicing. This traditional method results in wonderfully flavoured and succulent rashers of bacon.