DULCE DE LECHE PREMIUM CARAMEL FILLING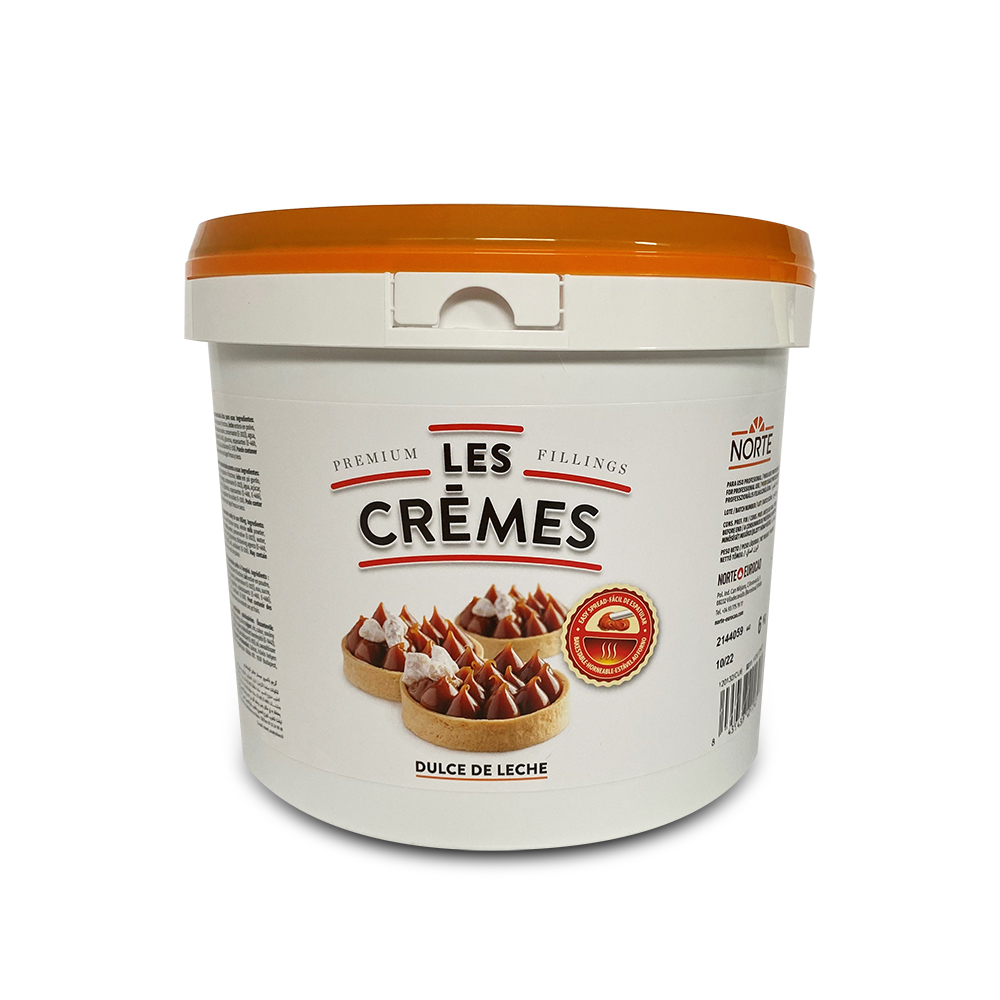 On the hunt for something sweet, sticky and indulgent to up your baking game? Look no further than our BRAND NEW premium filling: Les Crèmes Dulce De Leche!
Dulce de Leche, otherwise known as caramelised milk, has a beautiful deep, golden colour and a wonderful depth of flavour which is extremely versatile thanks to its smooth and creamy consistency.
Thicker and gooier than a traditional caramel, this multipurpose ready-to-use filling is perfect for bakery and patisserie products such as pies, tarts and brownies to name a few.
Available in a 6kg tub, Les Crèmes Dulce De Leche is 100% bakestable, freeze-thaw stable and can be used with no preparation required
Categories
Bakery
Snacks & Confectionery