Dulcesol Brioche Burger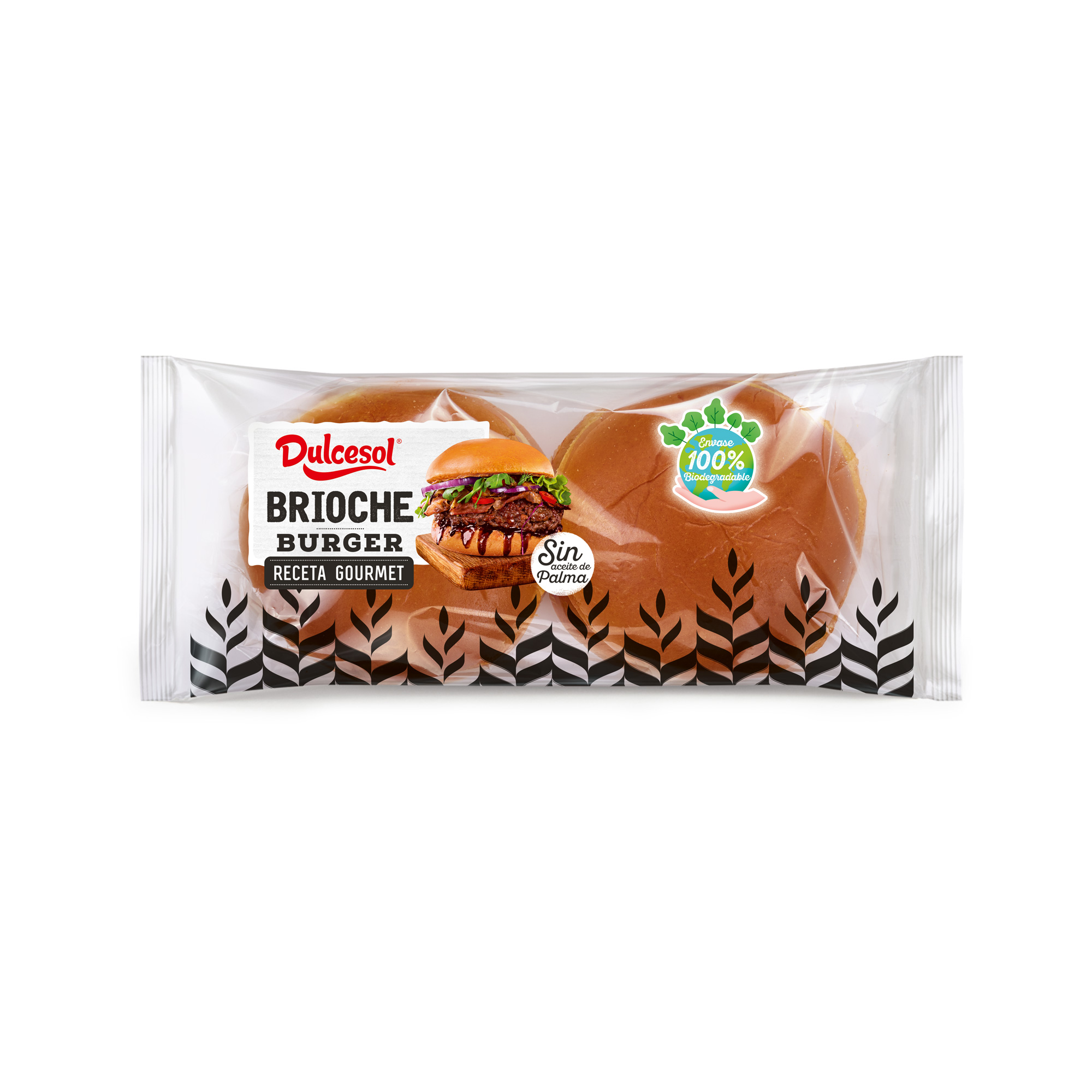 These delicious buns are made with an authentic French recipe for unique taste and texture. Using only the highest quality of ingredients and plam oil free, why not create a gourmet Burger with these buns and treat your guests?
Contains 4 Servings.
Now all our packaging is 100% biodegradable, dispose of them in the organic waste trash bin. Working together for the planet. Good to the core.