ECCO PISTACHIO RIPPLE 3.5KG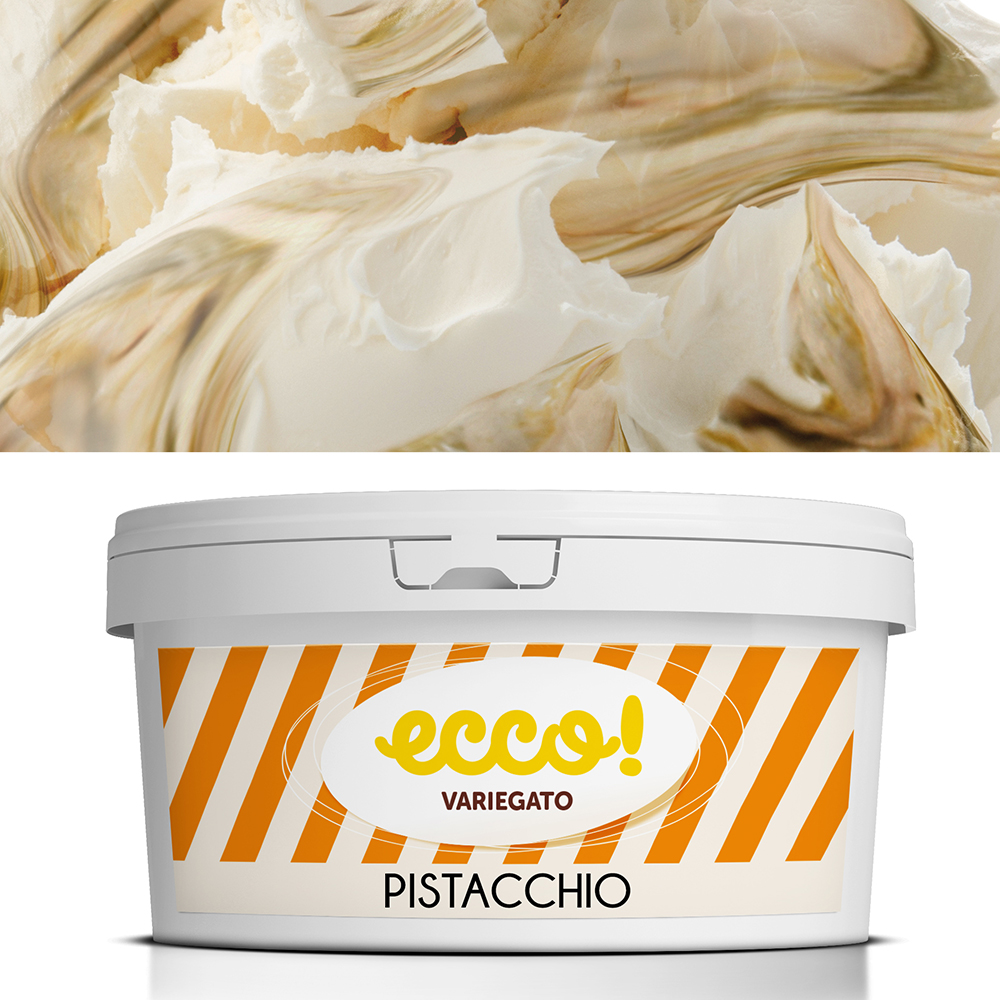 JM Posner are thrilled to be stocking the Norte Eurocao ECCO! range of Variegatos to provide an authentic Italian taste to your ice cream and gelato.
What is Variegato exactly? Variegato is a traditional technique which involves delicately rippling different sauces and textures into ice cream or gelato to achieve a marbled effect that is as appealing on the eye as it is on the palate!
Pistachio: Made with the finest lightly roasted pistachios, this intense nutty flavour offers the perfect sweet and salty flavour combination
Categories
Cheese & Dairy
Snacks & Confectionery