Gran Luchito Burrito Wraps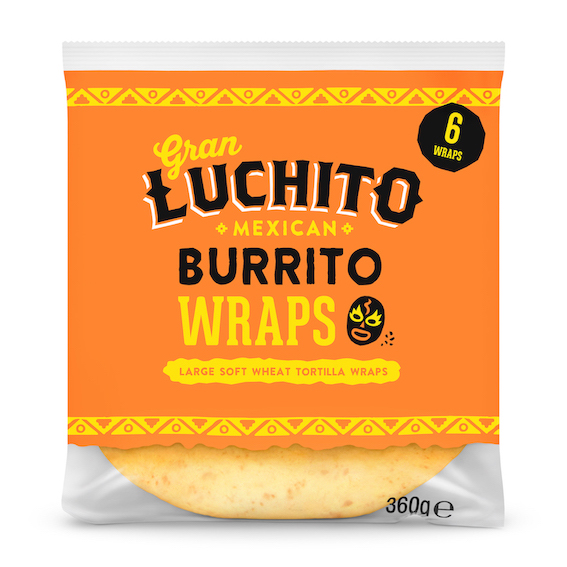 In Mexico a burrito is the name given to a rolled up wheat tortilla. You will find burritos in all shapes and sizes from a roadside burrito in Chihuahua to a tasty breakfast burrito in Puebla.
Our large Burrito Wraps are the perfect base for you to enjoy an epic burrito.