Gran Luchito Chipotle Ketchup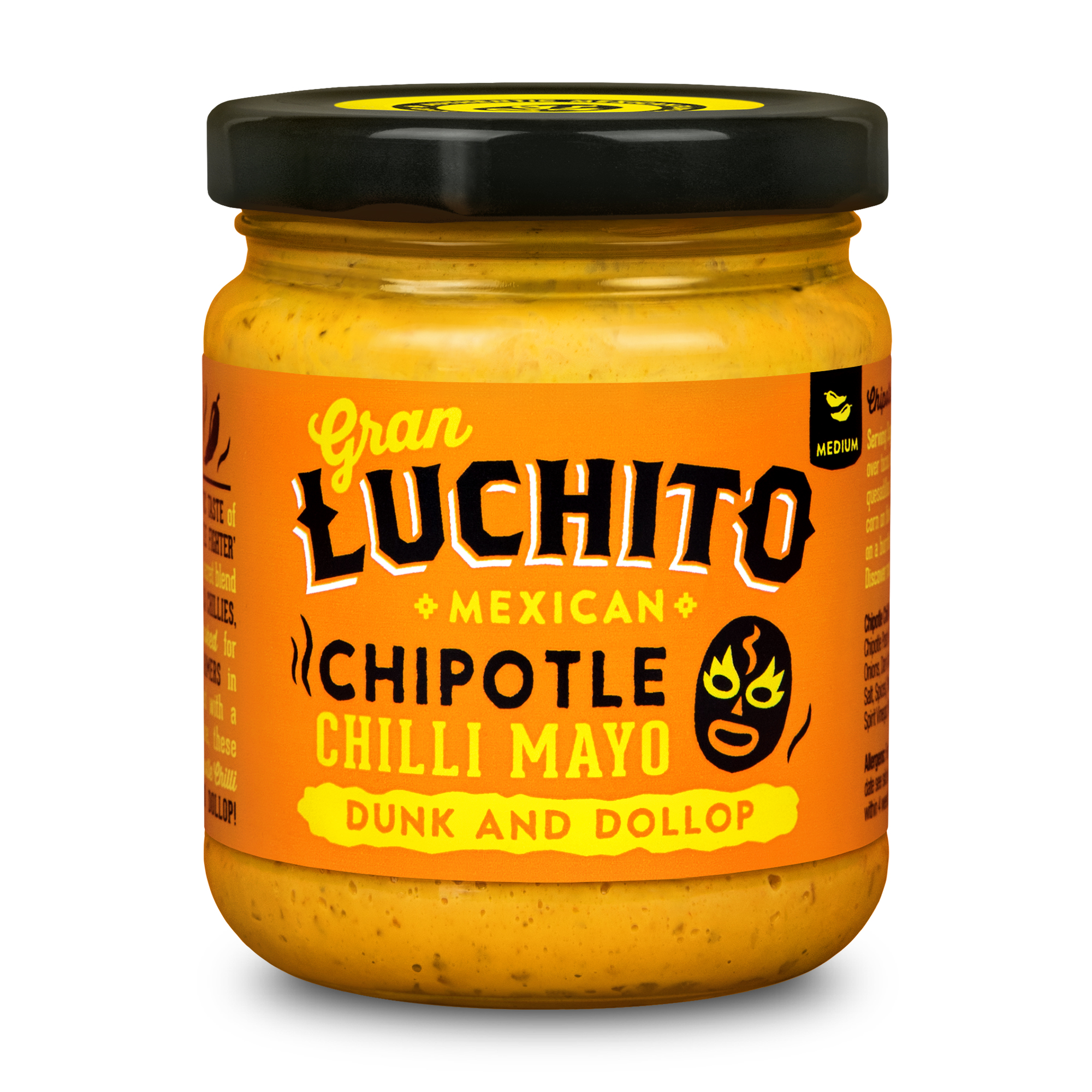 Our chipotle chilli ketchup packs a real punch!
We start with Chipotle chillies which have been lovingly grown and smoked for generations by local farmers in Southern Mexico. Then we blend our smoked, dried chipotle chillies with sweet sun-ripened Spanish tomatoes for a ketchup with the authentic taste of Mexico.
With a medium heat, it's great for adding a bit of kick to whatever you're eating. The perfect addition to any barbecue.