Hand Crafted Verdelho 2021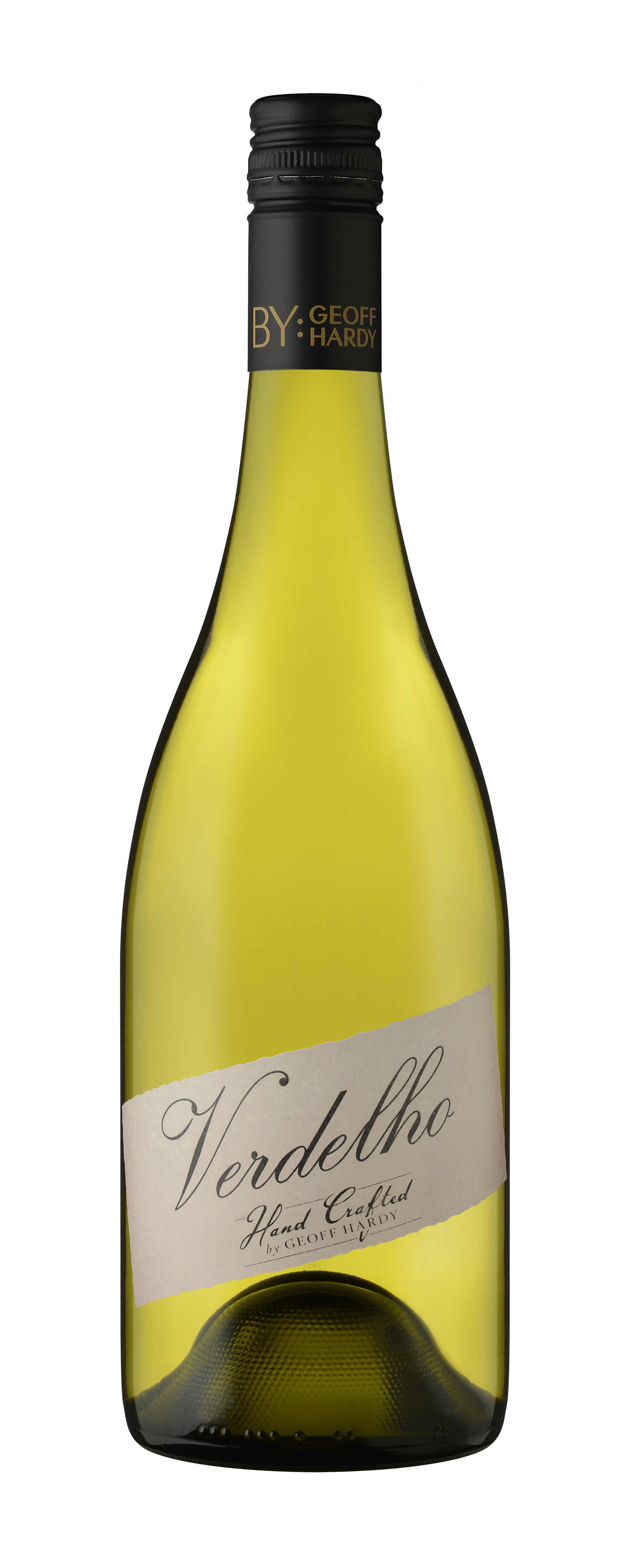 Story: The Verdelho grape's history in Portugal dates to the 17th century, at least. On the island of Madeira, Verdelho is considered a noble grape, alongside Sercial, Bual and Malvasia. The outbreak of phylloxera had a devastating impact on these noble grapes. Verdelho was brought to Australia in the 1820s by James Busby and John Macarthur. It was used in the production of fortified wines primarily in the Hunter Valley before spreading to South and Western Australia where today it tends to be made into clean crisp white wine styles.
Vintage: 2021 will be one for the record books in more than one way but as far as vineyards across South Australia are concerned it was near perfect. Higher than average rainfall over winter allowed vines to produce good canopy and the cool – dry summer gave us beautiful even ripening conditions. This slow ripening allows great flavour development and retention of natural acidity.
Nose: Pineapple, citrus, apple, lemongrass, melon, and spice with hints of banana and mint.
Palate: This medium bodied fruit driven wine displays loads of pulpy tropical fruits accentuated by fruit derived spice elements that dance softly across the tongue to a dry crisp finish.
Pairing: Fresh pesto pasta with grilled chicken and blistered cherry tomatoes
Cellaring: Drink now or to 2025
Winemaker: Shane Harris
Alc: 12.9%
pH: 3.04
TA: 7.1g/L
RS: 1.3g/L