Infused Fruits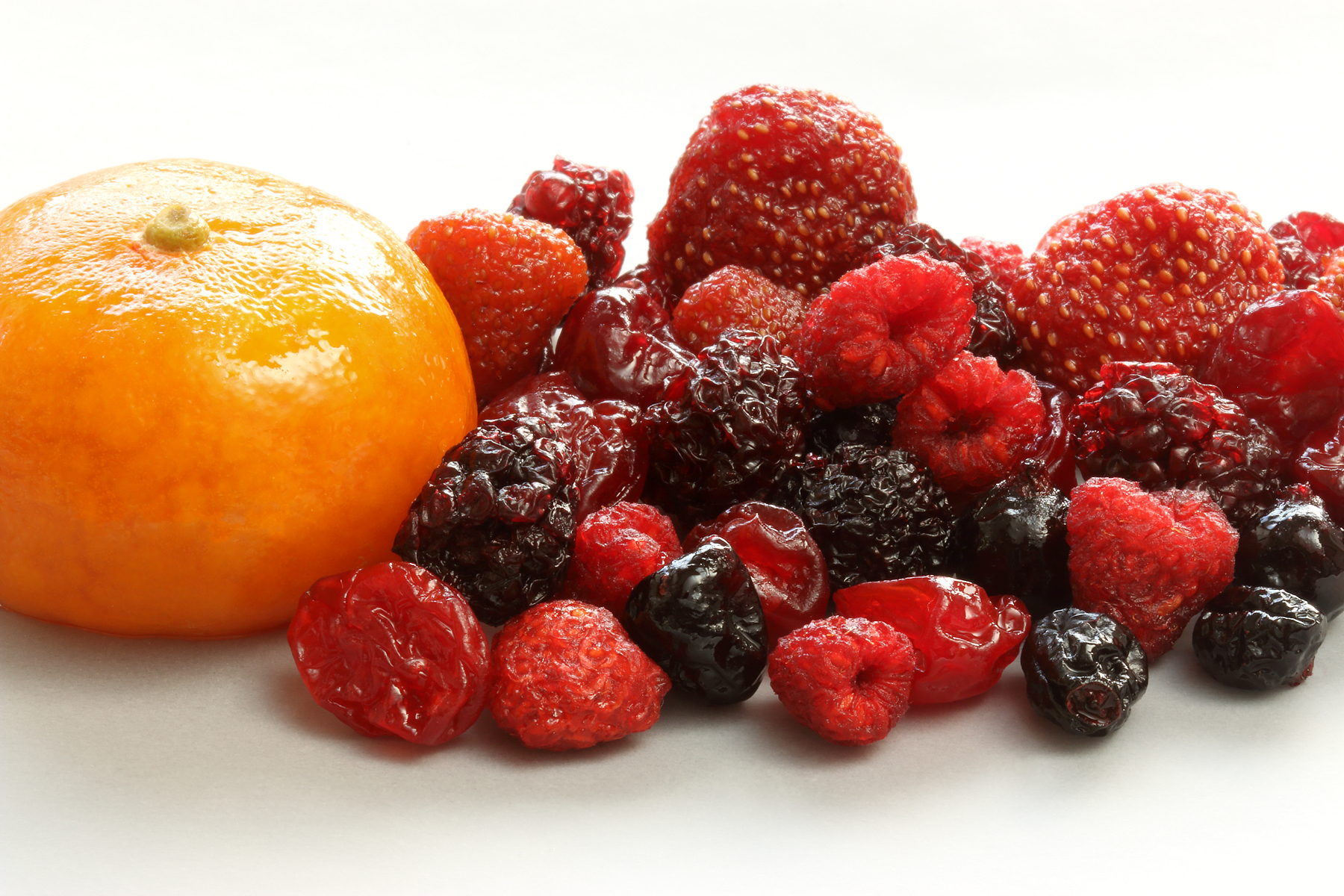 Our infused products are obtained by sweetening fruits using apple juice concentrate or sugar and drying them. Infused fruits are dried at low temperatures in custom-designed ovens; hence preserving the original taste, color, vitamin, mineral and other nutritional values of the fruit.
Our products are produced using fresh and IQF fruits obtained from reliable suppliers which process delicately grown fruits in Turkey.
Infused fruits have a form closer to the fresh fruits with soft and juicy mouthfeel while boosting the high nutrient contents just like dried fruits.
Available size options are chunk, whole, slice and segment.
Categories
Ingredients
Snacks & Confectionery