Juice "For good eyesight"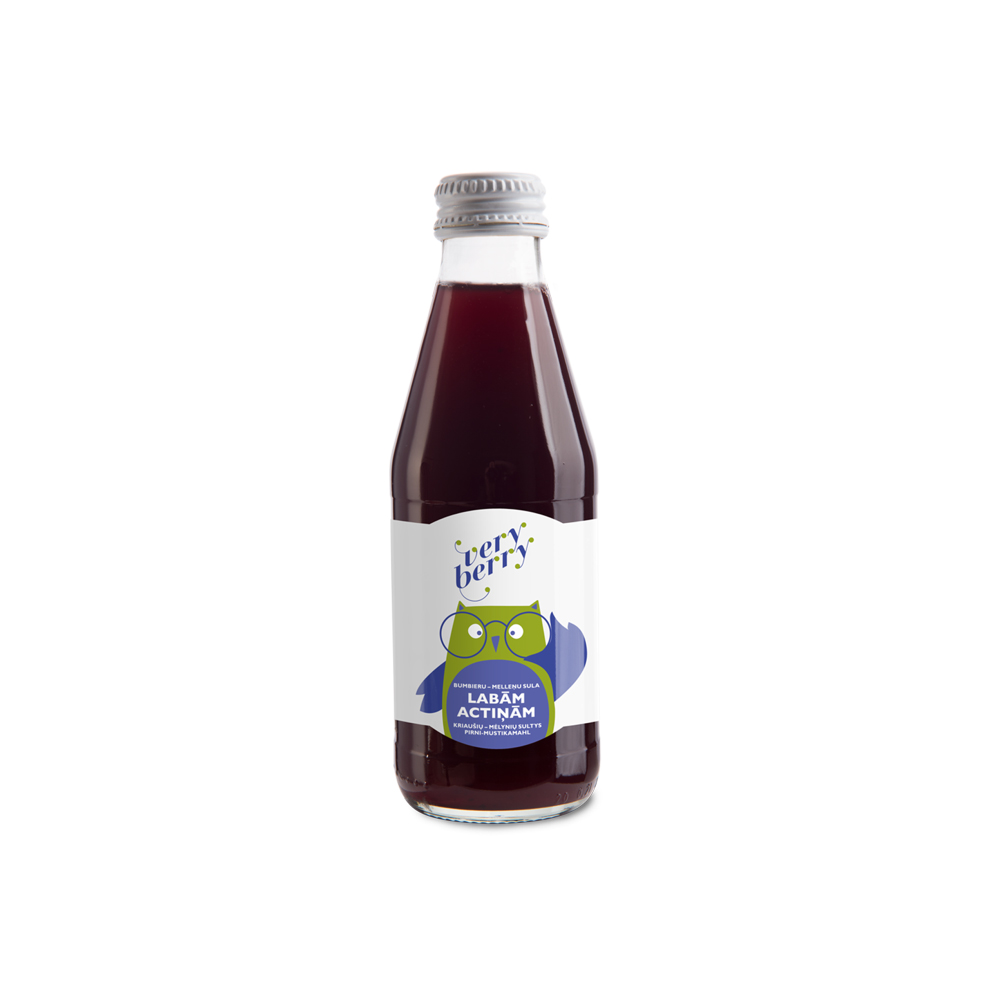 Ingredients : 30% blueberry, 70% pear juice

Blueberry is considered to be very healthy for eyes and as fresh blueberries are not available for Your little one all year round, we offer You next best thing - fresh blueberry juices that is mixed with pear juice to make it a bit more sweeter and tastier.
Juice is made especially for children - they are mild and naturally sweet and without any added sugar.
Juice is produced using cold press technology and mild pasteurization that allows the juice to stay fresh for a longer period of time without losing its value.
After opening it is necessary to keep it refrigerated and use within 4 days.
We say NO! to food additives and chemicals!