JuiceBox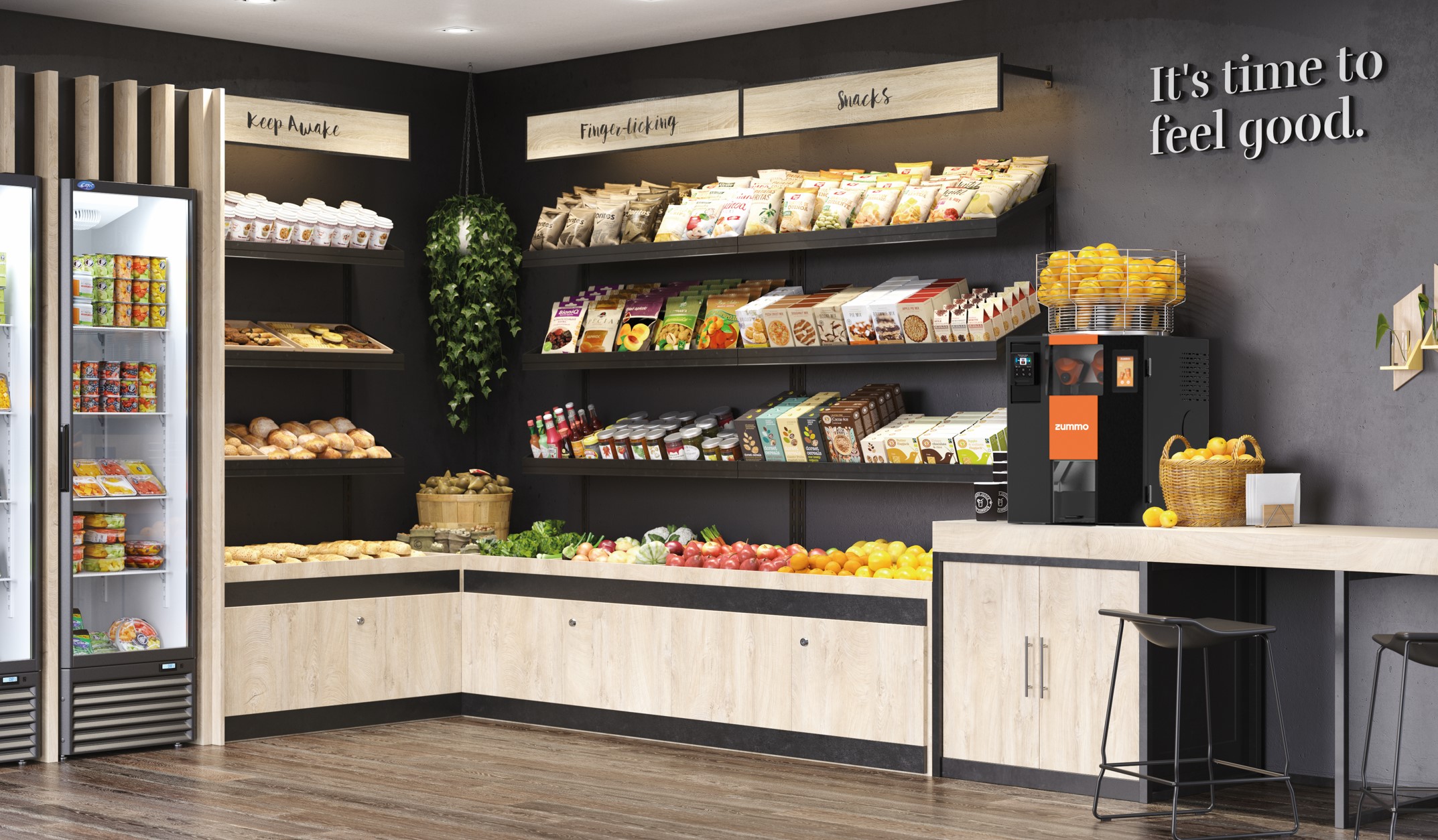 Z14 Contactless + Juice Box
The safest way to drink juice.
Juicebox is a new accessory that will take your Z14 Contectless one step further: payment system + additional protection + multiproduct display (MDB models only).
This cover is designed to add extra protection to the machine and ensure that the safety systems are not interrupted when the machine is unattended.
Thanks to the integrated touch screen compatible with Contactless MDB models, the customer will be able to select up to four types of products available for sale and pay directly on the machine's payment system.