Juliana Authentic Home Style Browning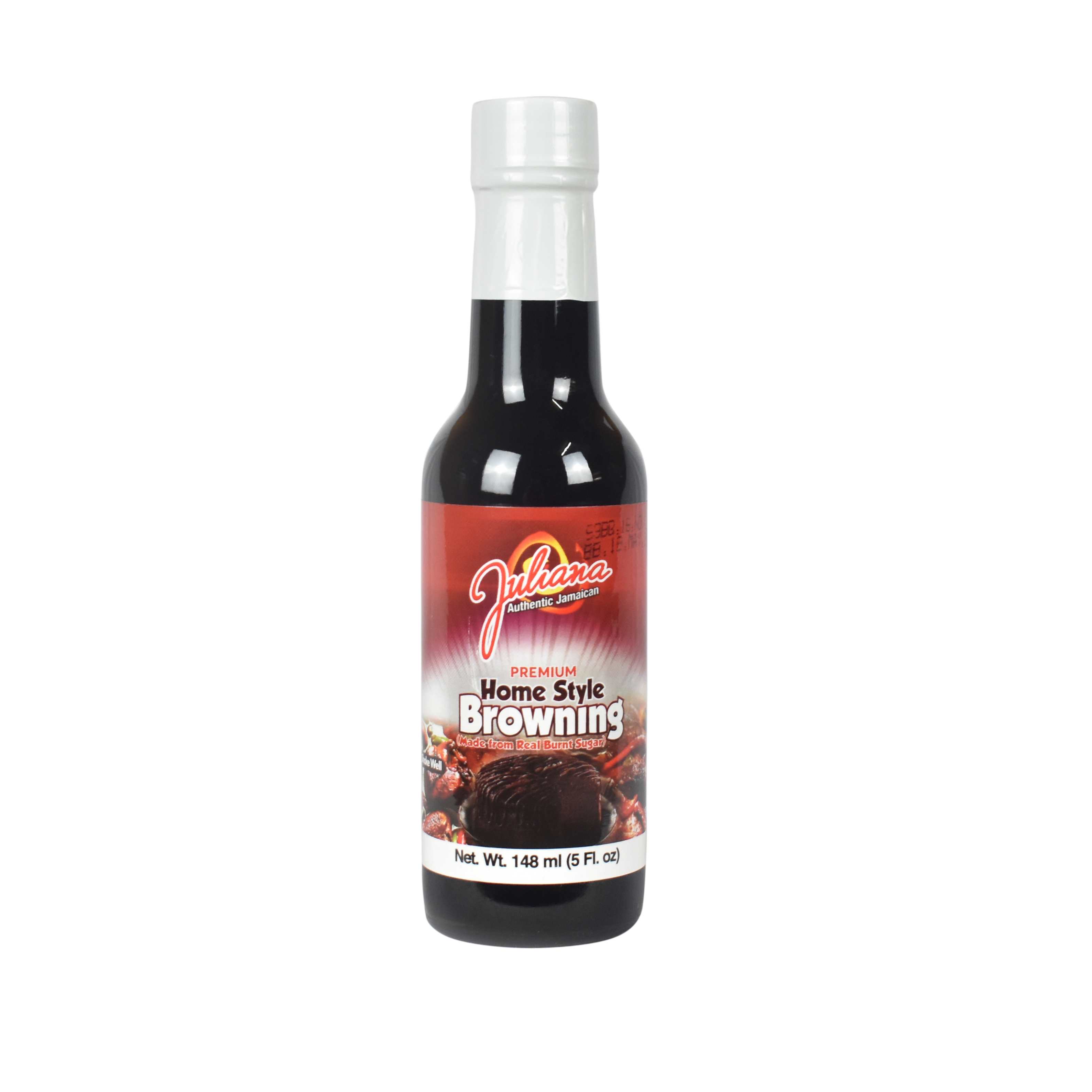 Home Style Browning
is made from sugar roasted to a burnt appearance, this product is great for coloring cakes, buns and other pastries, making gravies, sauces and seasoning all types of meats.
Ingredients
Burnt sugar, water, caramel, salt, potassium sorbate (preservative).
Units / Box per case: 24
Net weight per product: 5 ozs.
Case Gross Weight: 17 lbs.