LAST EPISODE 0 -ELEGANT-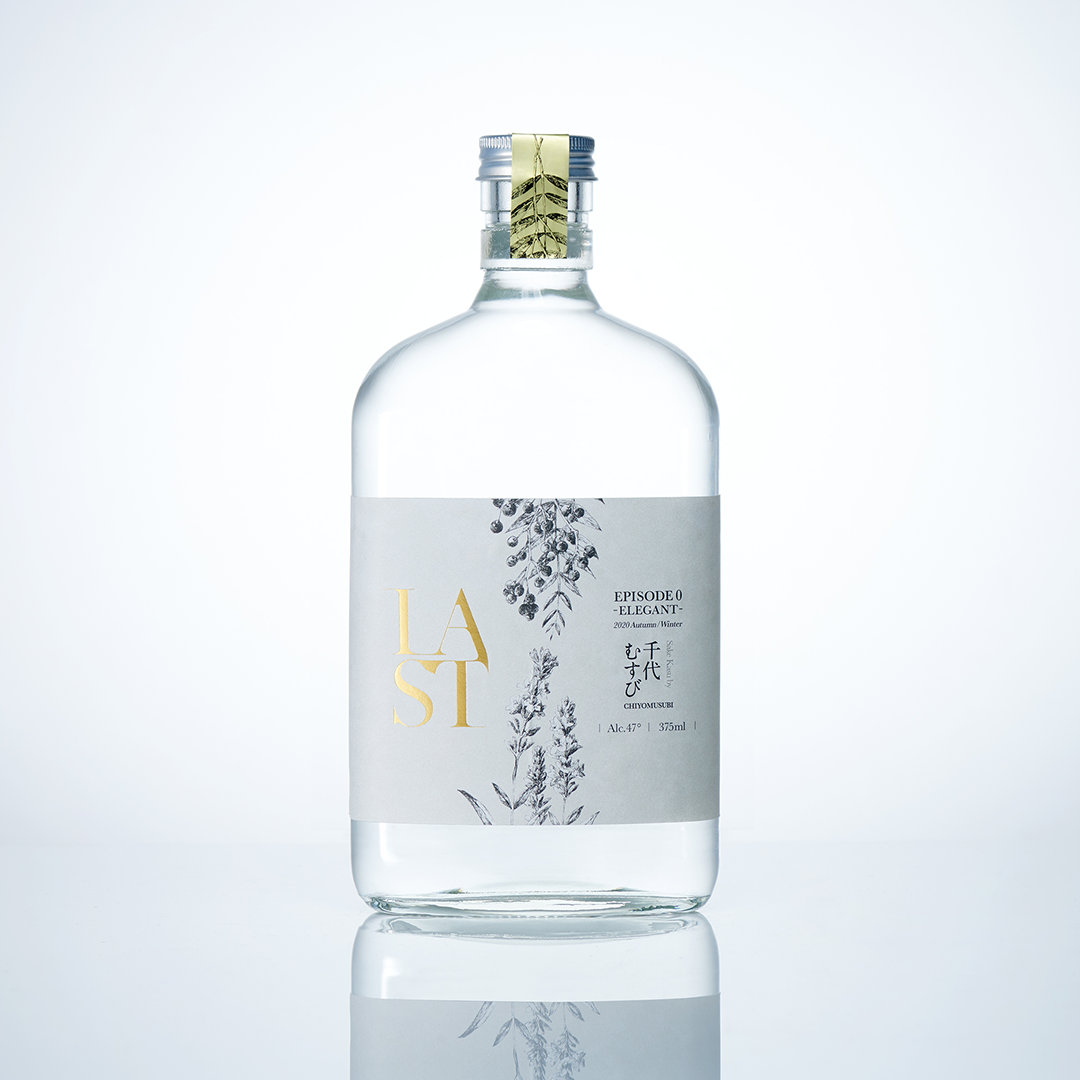 Multi award winning gin. This defines the perfect combination of sake kasu-based spirit and various types of botanicals.
47% ABV
Sake kasu provided by & distilled at CHIYOMUSUBI
NOSE
A resinous quality and the sweetness of sap, with woody notes, alongside a citrus, herbal and spice gin character.
PALATE
An extraordinary marriage of cardamom, pepper spice and citrus flavours. Juniper just peaks its head out. A touch of heat on the finish.