LAST EPISODE 0 -MODEST-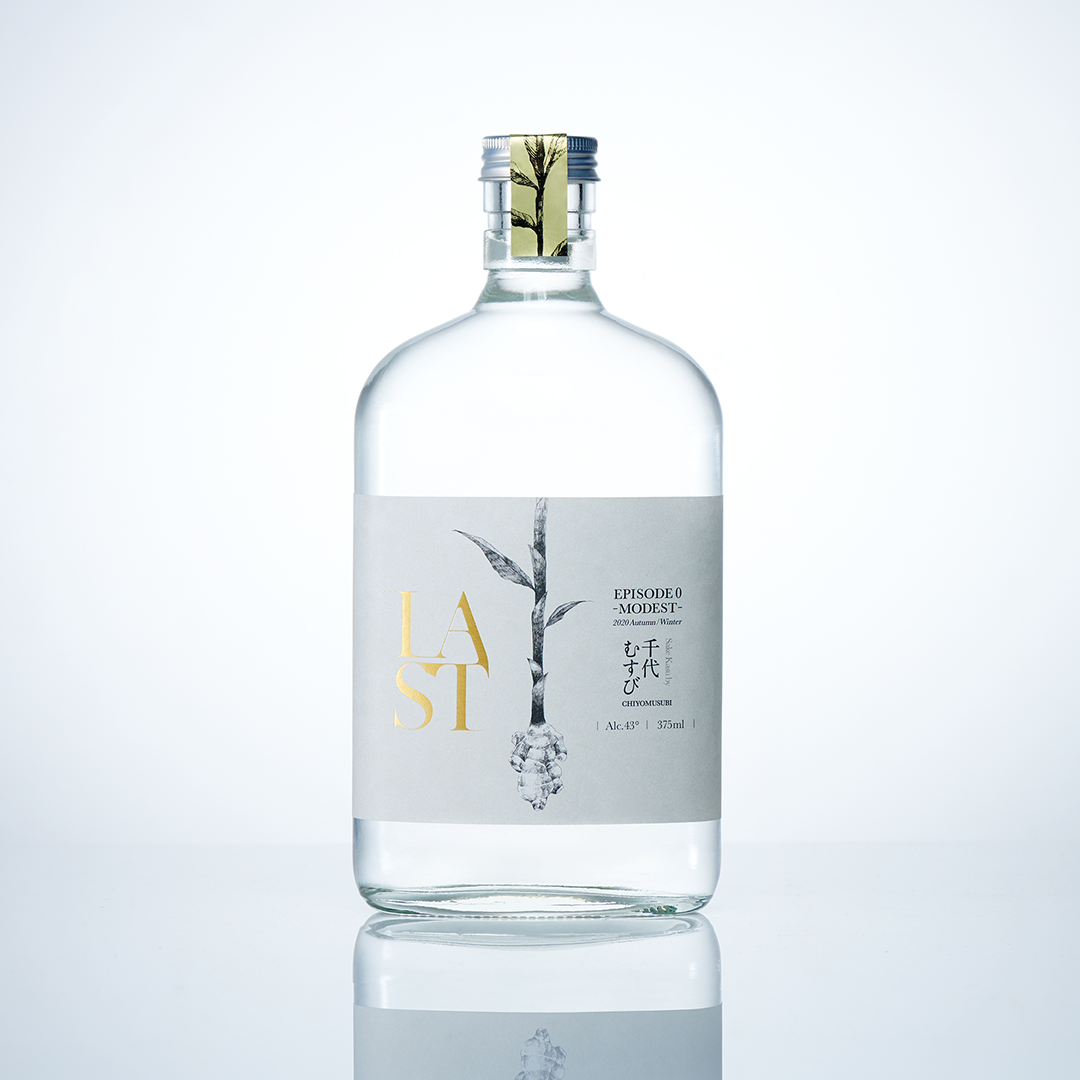 Our first sake kasu-based gin. This London Dry Gin-style gin shows the potential of sake kasu-based spirits.
43% ABV
Sake kasu provided by & distilled at CHIYOMUSUBI
NOSE
Inviting nose of woody spice, ginger, citrus and a juniper zing.
PALATE
Dry, light bodied, subtle complexity with fresh notes from sake
kasu, supported by the firm ginger and juniper backbone.