Lemon Sweet Olive Oil Torta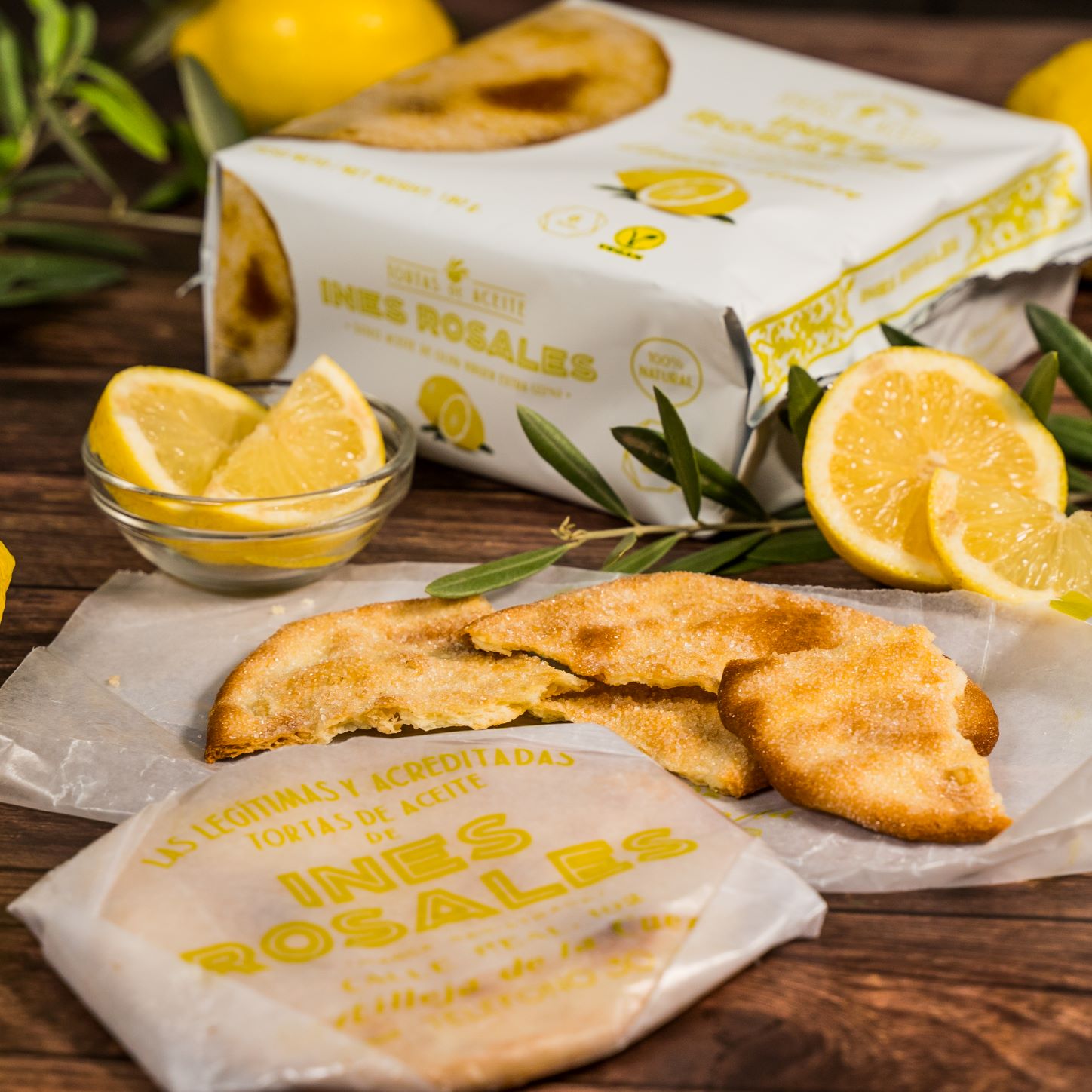 All natural, Oven-baked, Vegan, Kosher, Egg-free, Dairy Free.
New flavour coming to the UK market.
After more than a century of production, every single Torta is still carefully shaped by hand. They are then baked in the oven to give them their unmistakeable crispy, light and flaky texture.
Categories
Bakery
Snacks & Confectionery