Lily Peppers® - Hot & Spicy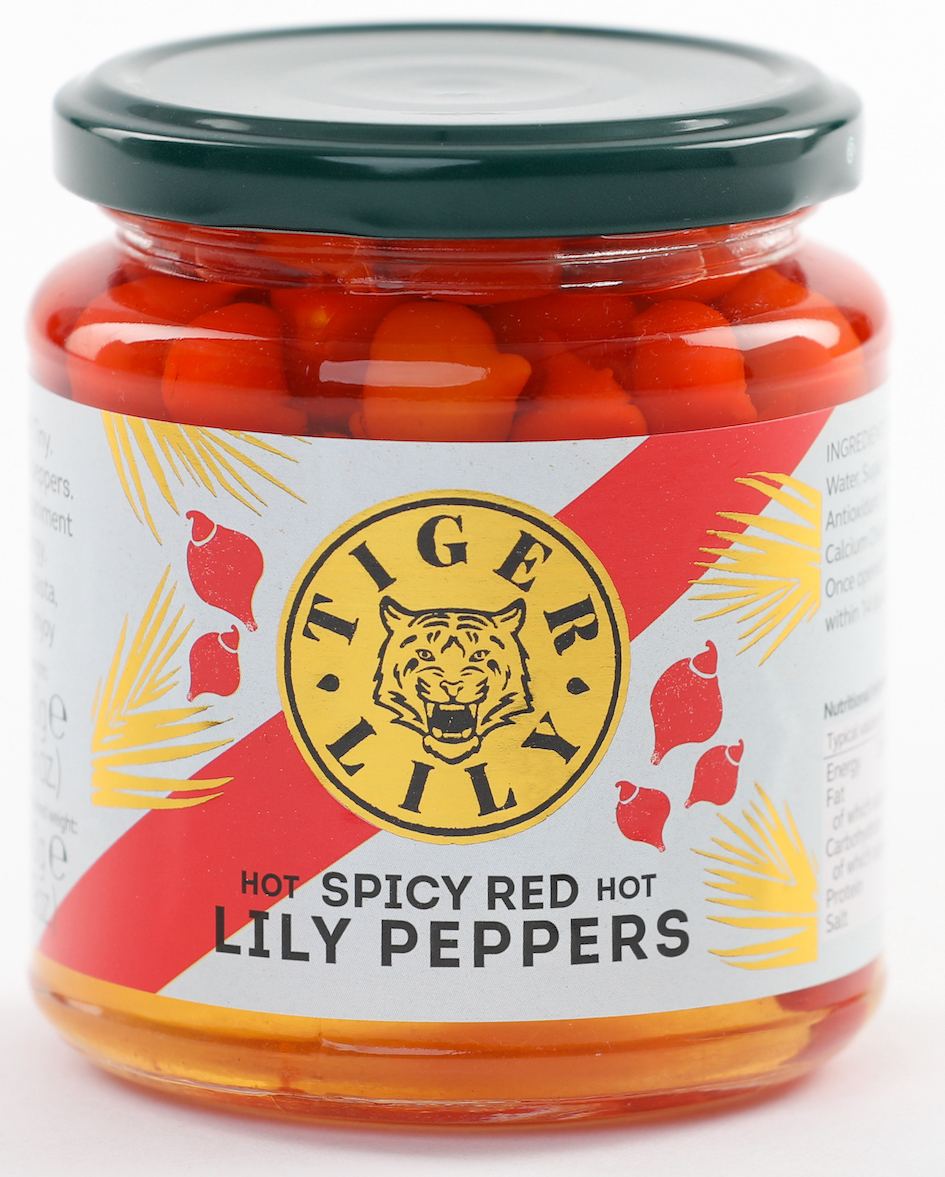 These tiny & vibrant Lily Peppers® are cured in a sweet brine and Natural Chilli Infusion to get a fresh and tangy piquancy.
Eat straight from the jar or they make a versatile accompaniment. Add to pizza's, rice and noodle dishes and even try in a champagne cocktail.
Heat rating: 2 (Oooh, a bit warming… oh yes there it is, but then arghhh, it's OK)
Available in Retail Glass Jars, Foodservice & Ingredient Size Tin Cans