Malay Taste - Malaysian Adventure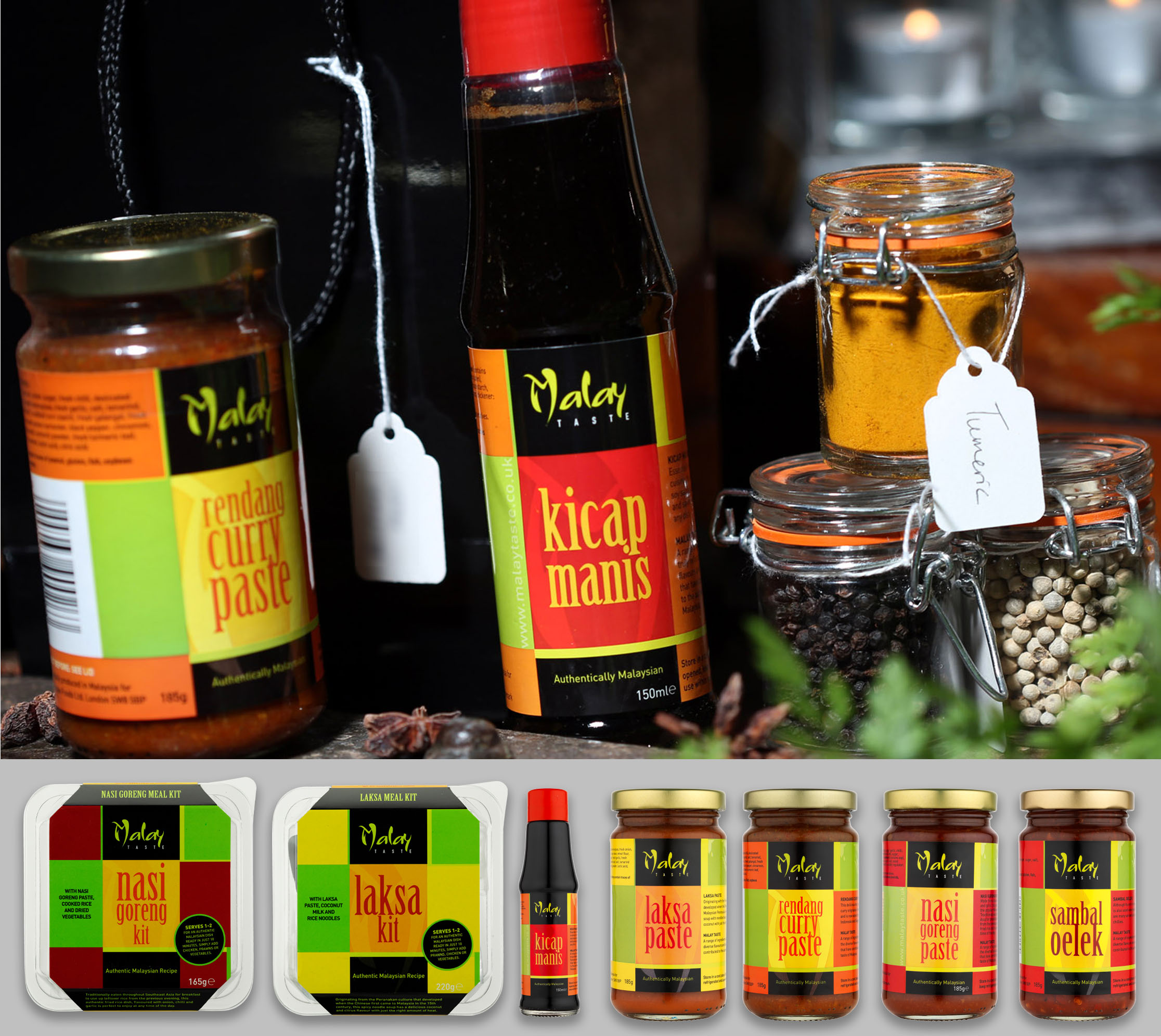 Let your senses travel to South-East Asia with Malay Taste's range of authentic meal kits, cooking sauces, curry pastes and condiments. Made from fresh ingredients Malay Taste is a true reflection of the diverse flavours and cooking styles of Malaysia.
The brand was launched in the UK market in 2010 by a group of individuals passionate about Malaysia, its food, its people and its culture.
Malay Taste makes Malaysian cuisine accessible to all, with on-pack recipes, product information and cooking tips to help experience the true flavours of Malaysia. Products are made using only fresh, local ingredients and traditional family recipes.