Master Kong Instant Noodles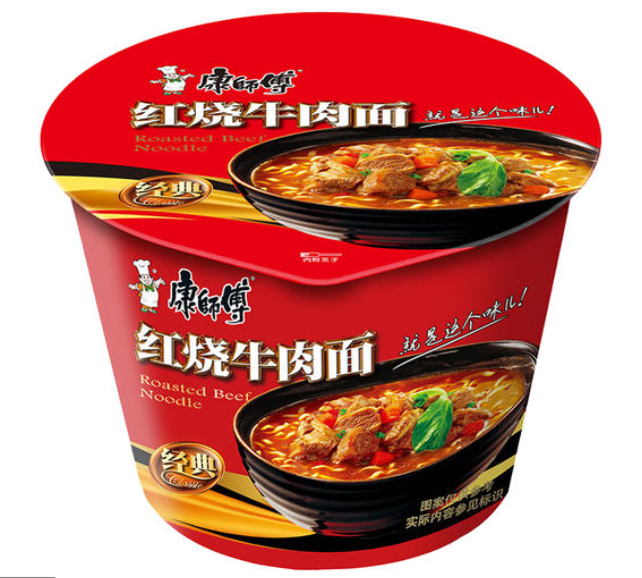 Master Kong (simplified Chinese: ?????????; traditional Chinese: ?????????; pinyin: Kang-shifu Kònggu Youxiàngongsi) is the largest instant noodle producer in China.
Established in 1991, Master Kong is a branded company headquartered in Shanghai and Tianjin. It specializes in the production and distribution of instant noodles,beverages, cakes and relevant supporting industries. In 1996, it was listed in Hong Kong and is currently constituent of MSCI China Index and the Hang Seng China 100 Index.