Next Generation Instant Coffee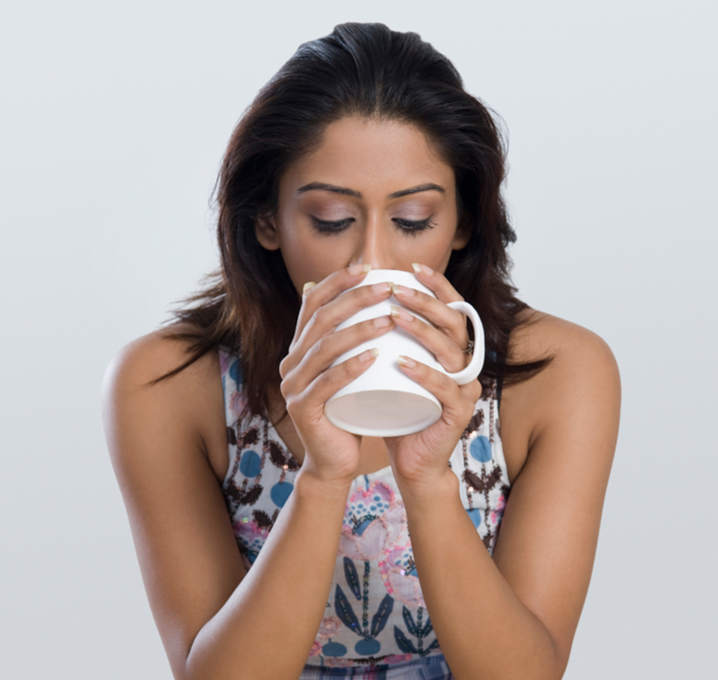 Too often brands and private label retailers struggle to match the quality of brand leaders. With Sensoria by Buencafé, we can help you do that. Sensoria by Buencafé has been tested extensively and has been rated as preferable to brand leaders in blind consumer test panels in 5 countries.
It's a coffee made with a new and innovative multistage process that captures natural flavours and aromas like never before. Early aroma recovery and dynamic extraction capture the intensity of roast and ground and the real taste of pure Colombian coffee. The coffee is an advanced freeze-dried coffee that tastes so good that is difficult to tell it apart from freshly brewed.
Sensoria by Buencafé combines the sensation of roast and ground with the convenience of instant. The quality of the green coffee is more pronounced and, like fresh coffee, the cup has a more complex consistency.