Nom Bars & Popcorn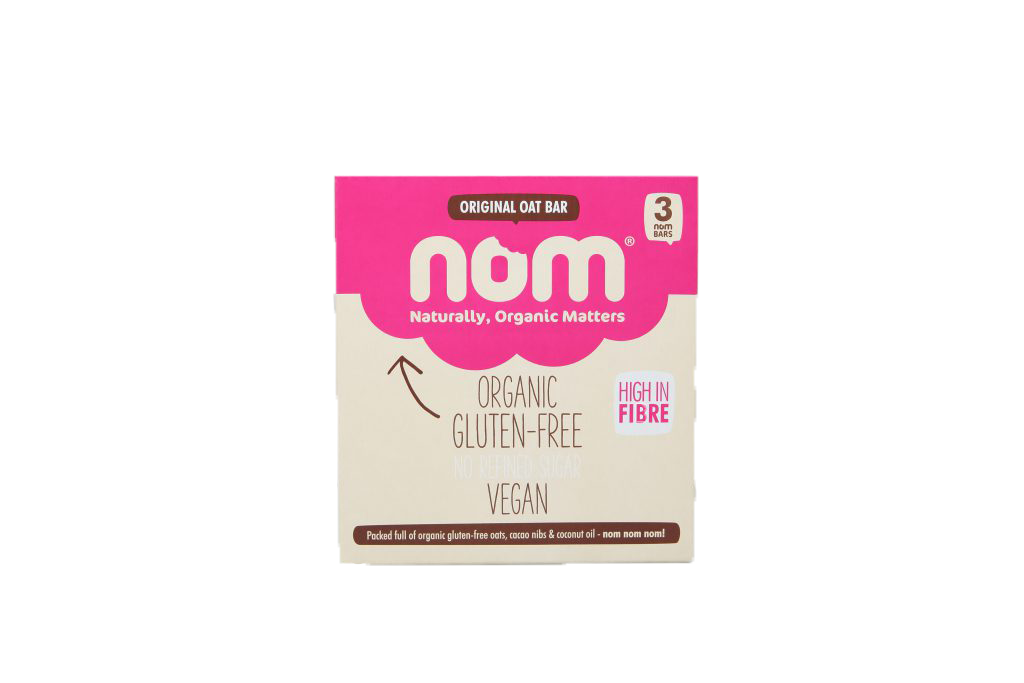 Award winning, tasty, convenient snacks packed with nutrition and free from all the nasties – nom nom nom! Popcorn and oat bars for quick grab & go options.
?
100% organic, gluten free, vegan & ethical.
?
No refined sugar. Free from the top 14 allergens.