OAT-COFFEE EXPRESSO, PLANT BASED DRINK WITHOUT ADDED SUGAR, TAKE AWAY CUP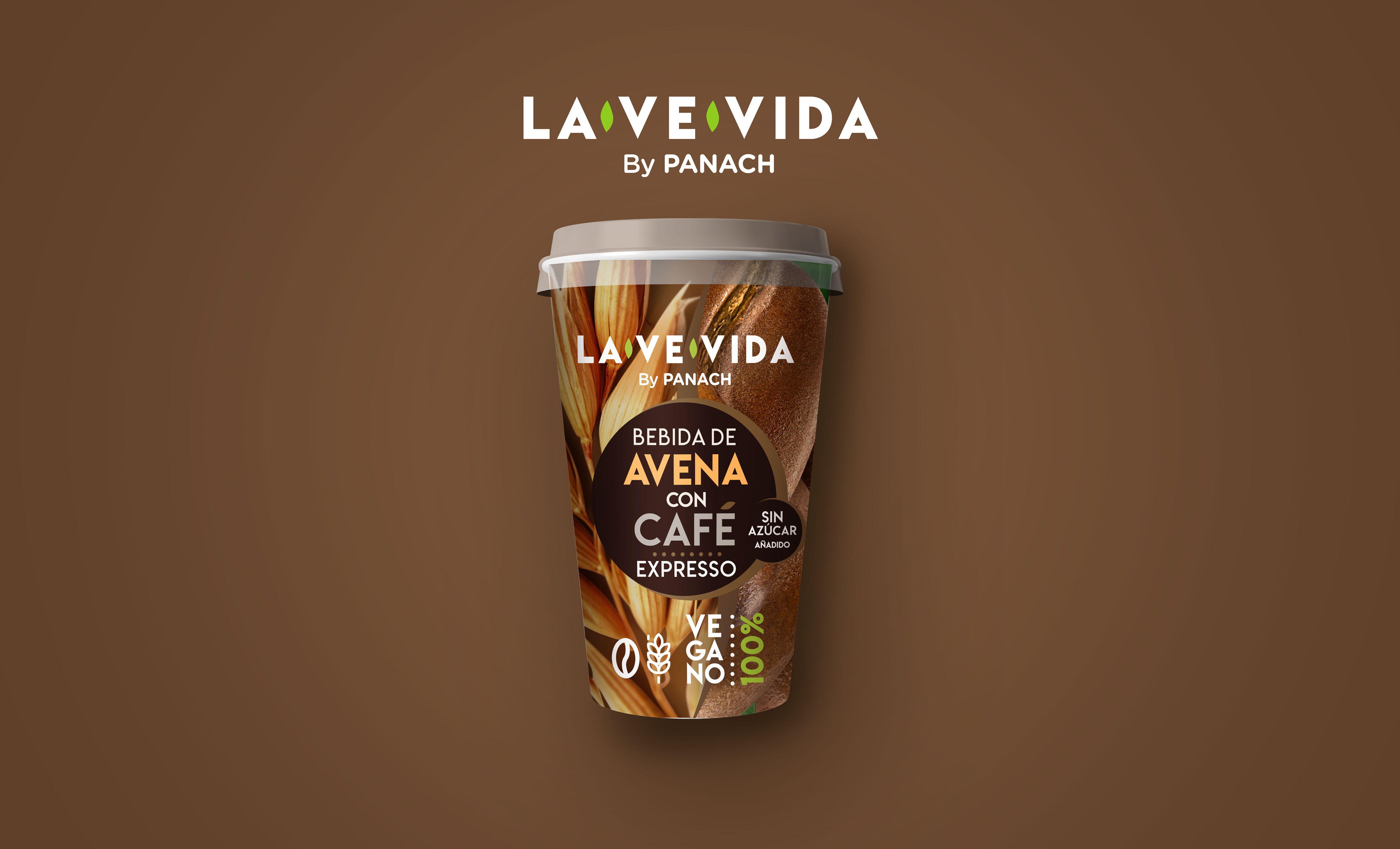 Want it no added sugar? Delicious itself, we invested time and resources to reach to produce an oat-coffee drink with no added sugar, without losing flavor or texture, and keeping it attractive for every customer. Natural, tasty and take away. 11% real oat content. It will delight your customers. Healthy and tasty!
Enjoy the whole range of varieties: coffee, capuchino, caramel or expreso, served at 230 ml anti-bacteria take away PP cups covered with customized cardboard sleeves
We produce it under our brand La·Ve·Vida or your own brand. Became first in beating the market with our wide range of no sugar added take away delicious oat drinks with coffee or cocoa.