Ohm!Bucha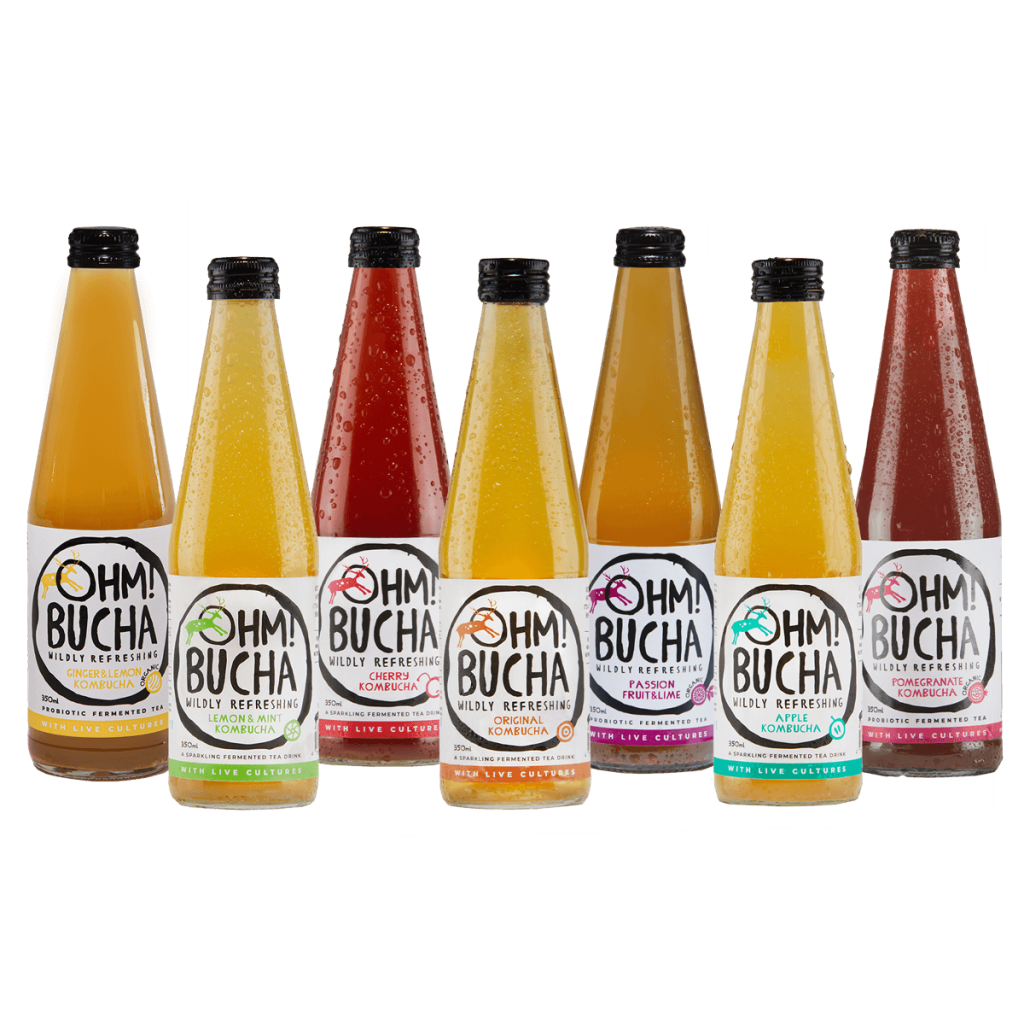 Ohm!bucha, being a natural, fermented drink with no artificial enhancers, full of enzymes, bacterial acids and useful secondary metabolites qualifies as a functional drink:
Millions of live good bacteria in a bottle!
Unpasteurized - all the good enzymes and other fragile components reach your body!
Natural carbonation (bubbles!), organic fruit and tea - all the best for your thirst and body.