organic vanilla almond brew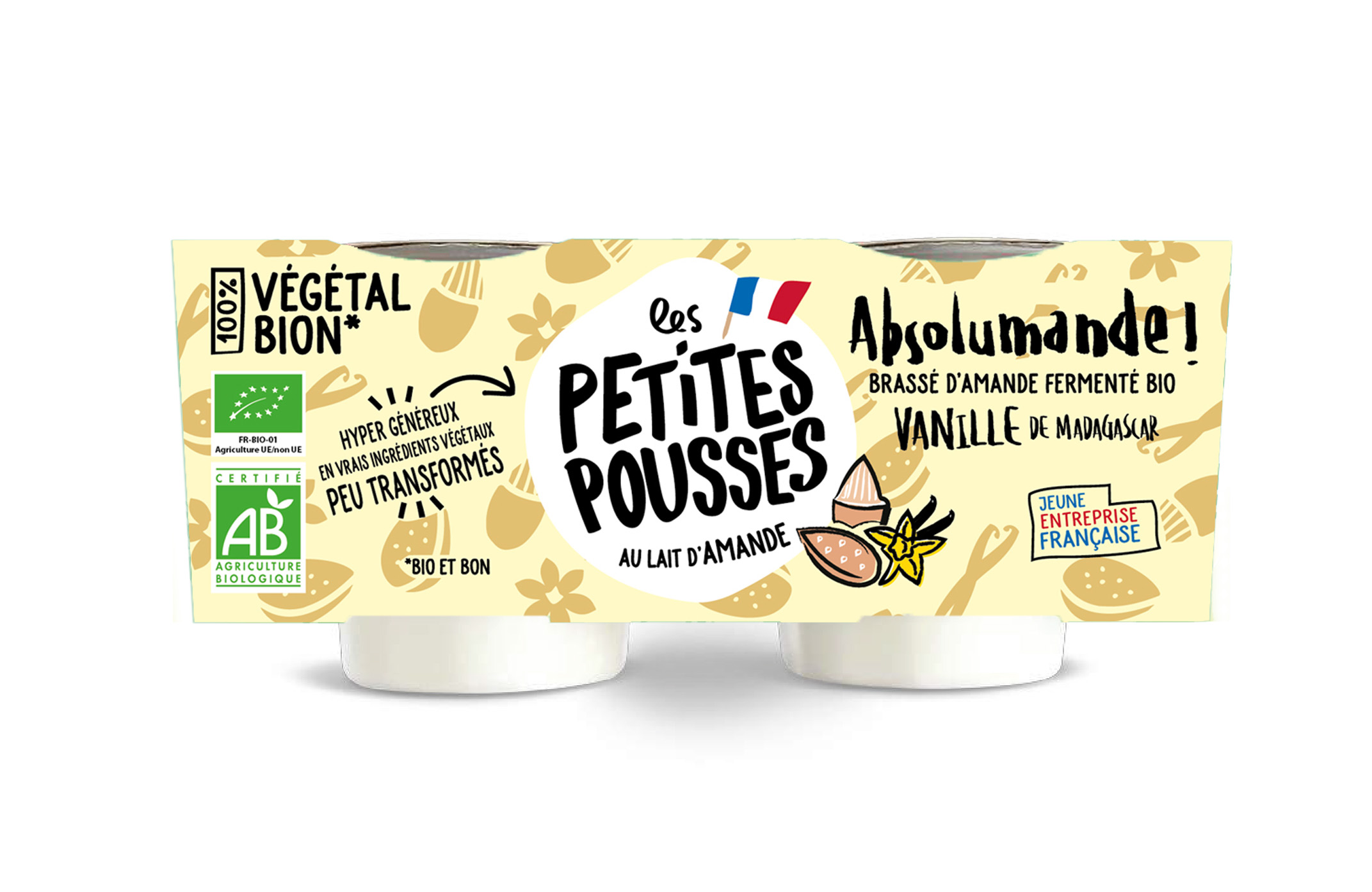 A delicious almond milk dessert with Madagascar vanilla! A lactose-free, soya-free dessert to be enjoyed like a yoghurt.
This plant-based Absolumande vanilla dessert has a lot to live up to: active ferments, a thoroughbred in our organic values, short ingredient lists and beautiful family business stories.... Ah! we were about to forget the most important thing: a stunning taste !