Our Lummus Range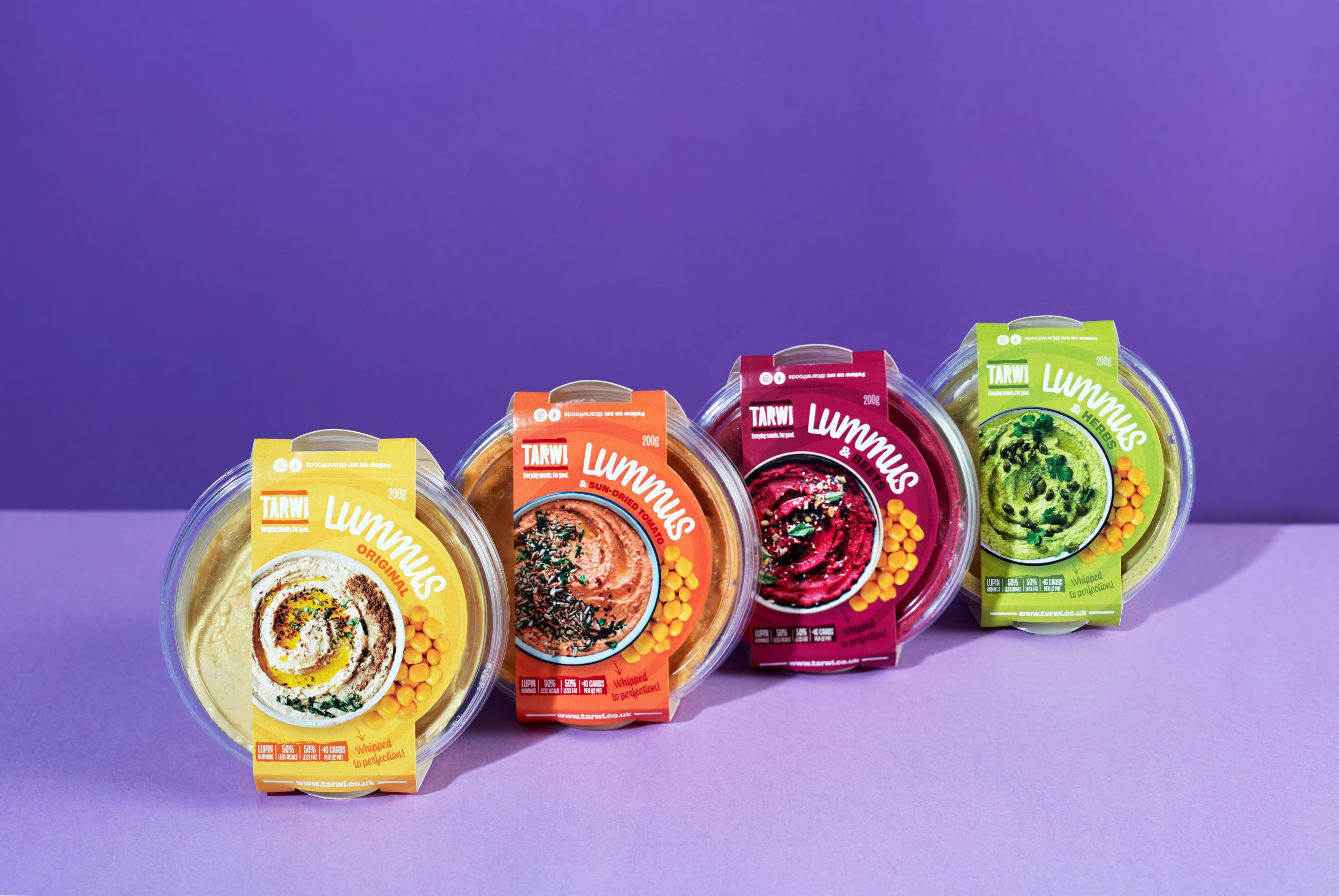 Meet Lummus, the better hummus! Main reasons why we (and you will!) love it:
We cold press our ingredients at very high pressure to preserve all the nutrients
50% less calories & fat than the traditional chickpea hummus
It's high in protein and fibre
And it's made of all natural ingredients!
Available in four different flavours, to suit all taste-buds: original, herbs (tastes just like pesto!), beetroot, and sun-dried tomato.
This beautiful blend of whipped mashed lupin beans is packed with great nutrients and whole foods, perfect for your afternoon nibble, your dinner party starter or a protein-side kick to your lunch bowl.
Categories
Grocery
Snacks & Confectionery