Plastic Free Packaging for Coffee Products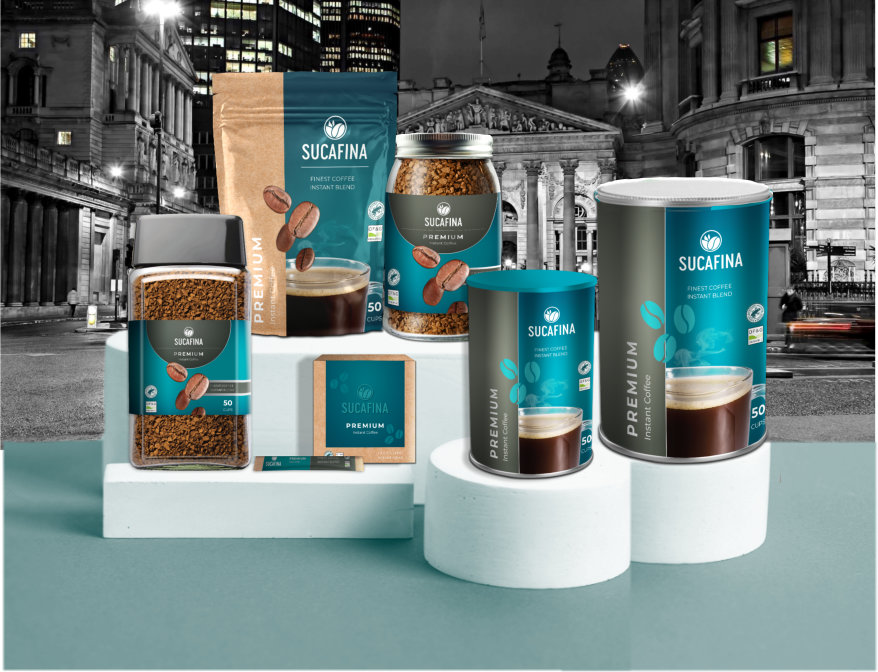 Plastic waste is one of the world's biggest environmental concerns, as starkly highlighted by the Blue Planet TV programme. So, what alternatives to plastic packaging exist for your coffee brand or private label?
Complete Coffee and Sucafina are leading the way in fresh thinking for new packaging options. Here are five great ways we can help you move towards a plastic-free future, as part of our commitment to sustainability and innovation.
Metal Lids for Glass Jars
Metal Overcaps for Tins
Alternatives to Composite Containers
Alternatives to Laminated Film
Paper Coffee Jars (in development)