PLNT plant-based Quarter Pounder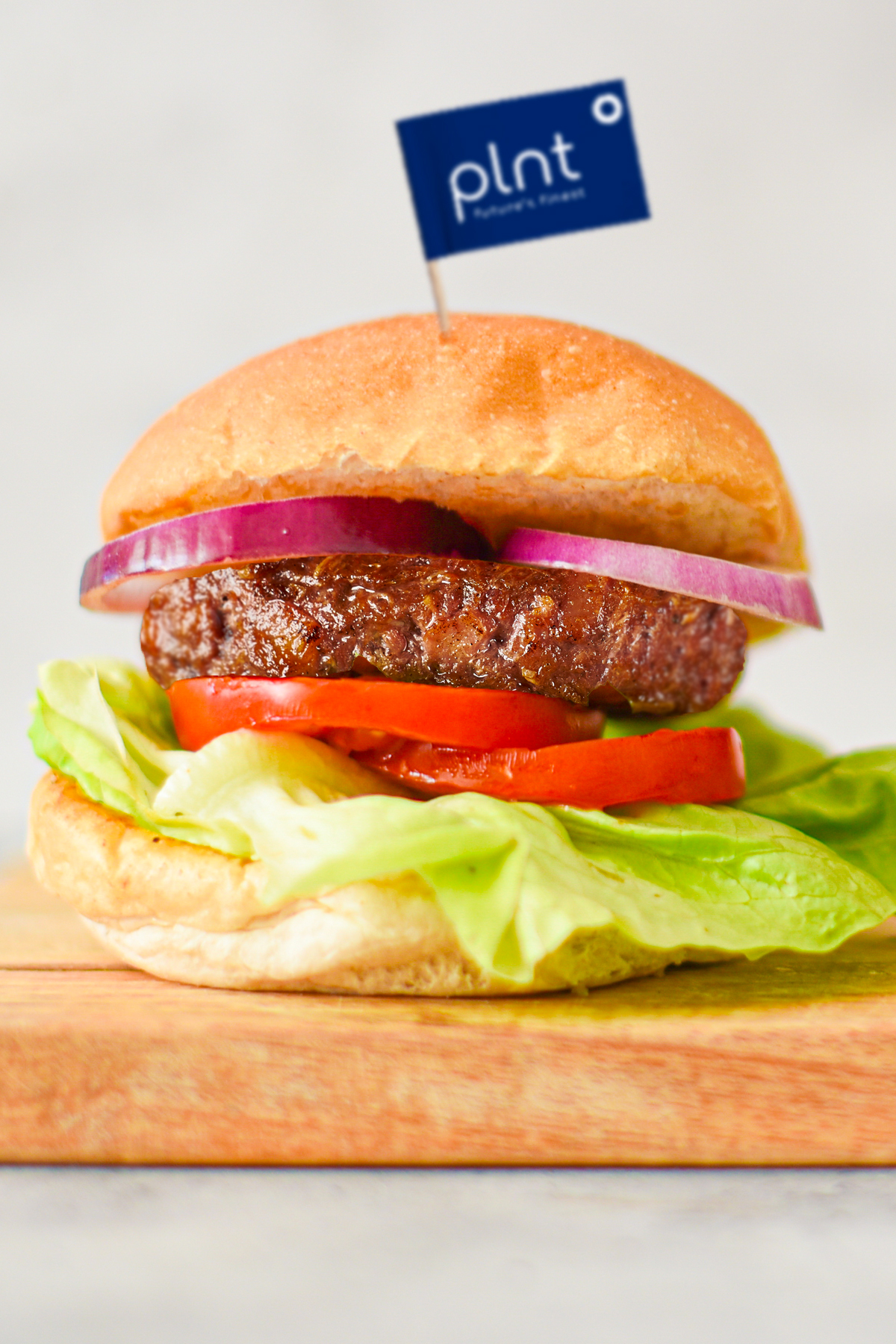 A delicious and classic Quarter Pounder burger.
100% plant-based, 0% beef
The same taste, texture and mouthfeel as an original burger
A source of vitamin B12 and iron, high protein and a source of fibre
Made of 100% natural ingredients
Who doesn't like a burger, right? Come by our stand and taste!