PLNT plant-based tuna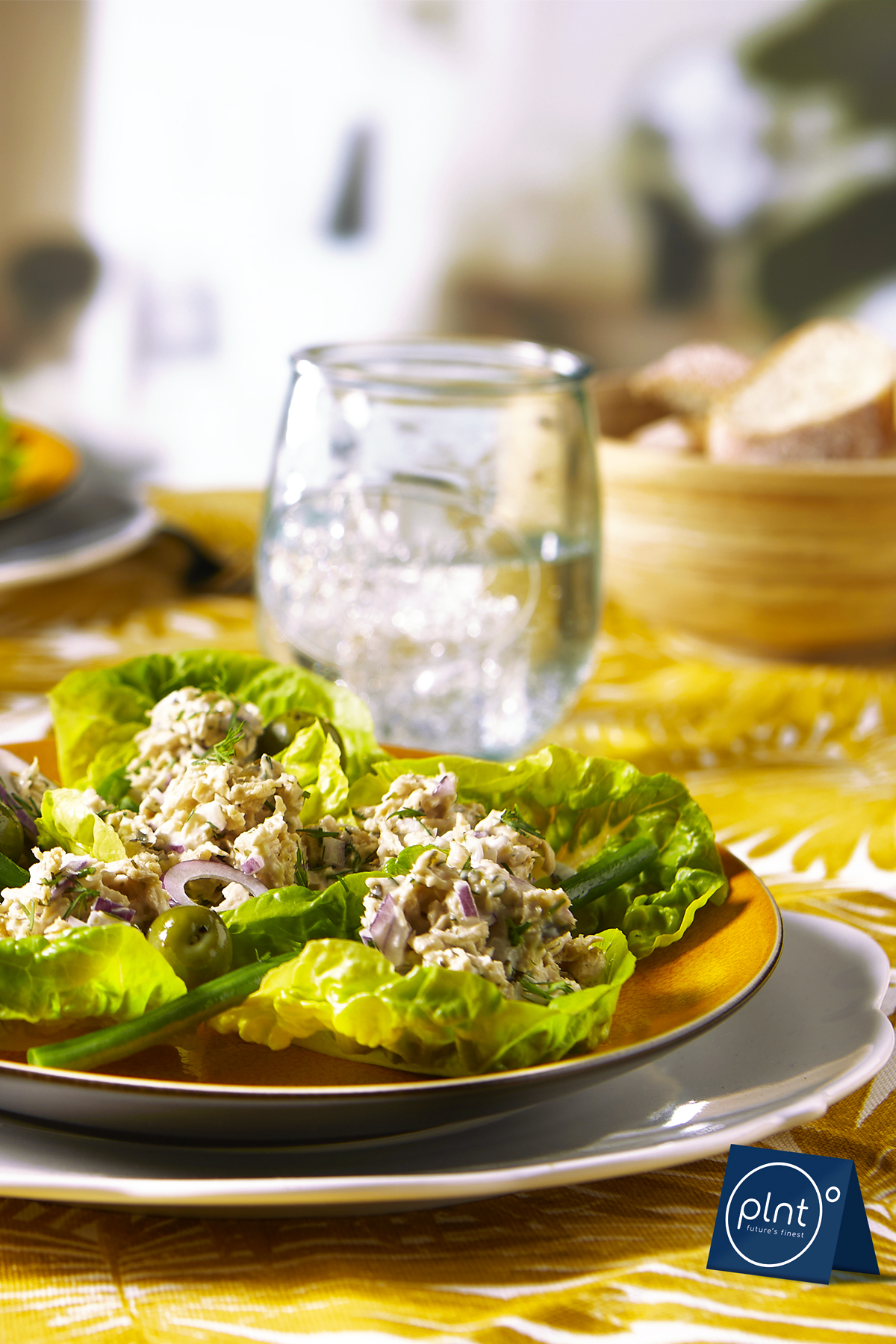 The ultimate successor to fish: plant-based tuna!
100% plant-based, 0% fish
The same taste, texture and mouthfeel as original tuna
High protein and low in saturated fats
Made of 100% natural ingredients
You won't believe that there wasn't any fish involved. Come by our stand and experience this taste sensation!