Pure Blue Water 330ml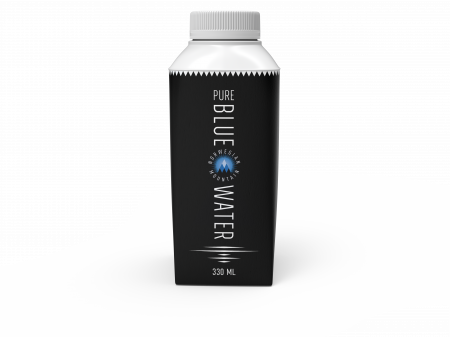 Pure Blue 330 ml
We bottle Norwegian premium mountain water from one of the purest water sources in the world in the climate smart and awarded Tetra Top carton. The carton is 88% plant based and fully recyclable.
We believe in making a difference and for every bottle sold we give away 28 days of safe water to children and families in need.
The water is very low in salts and sodium and has no aftertaste.
Just the pure taste of Norway!