Savoury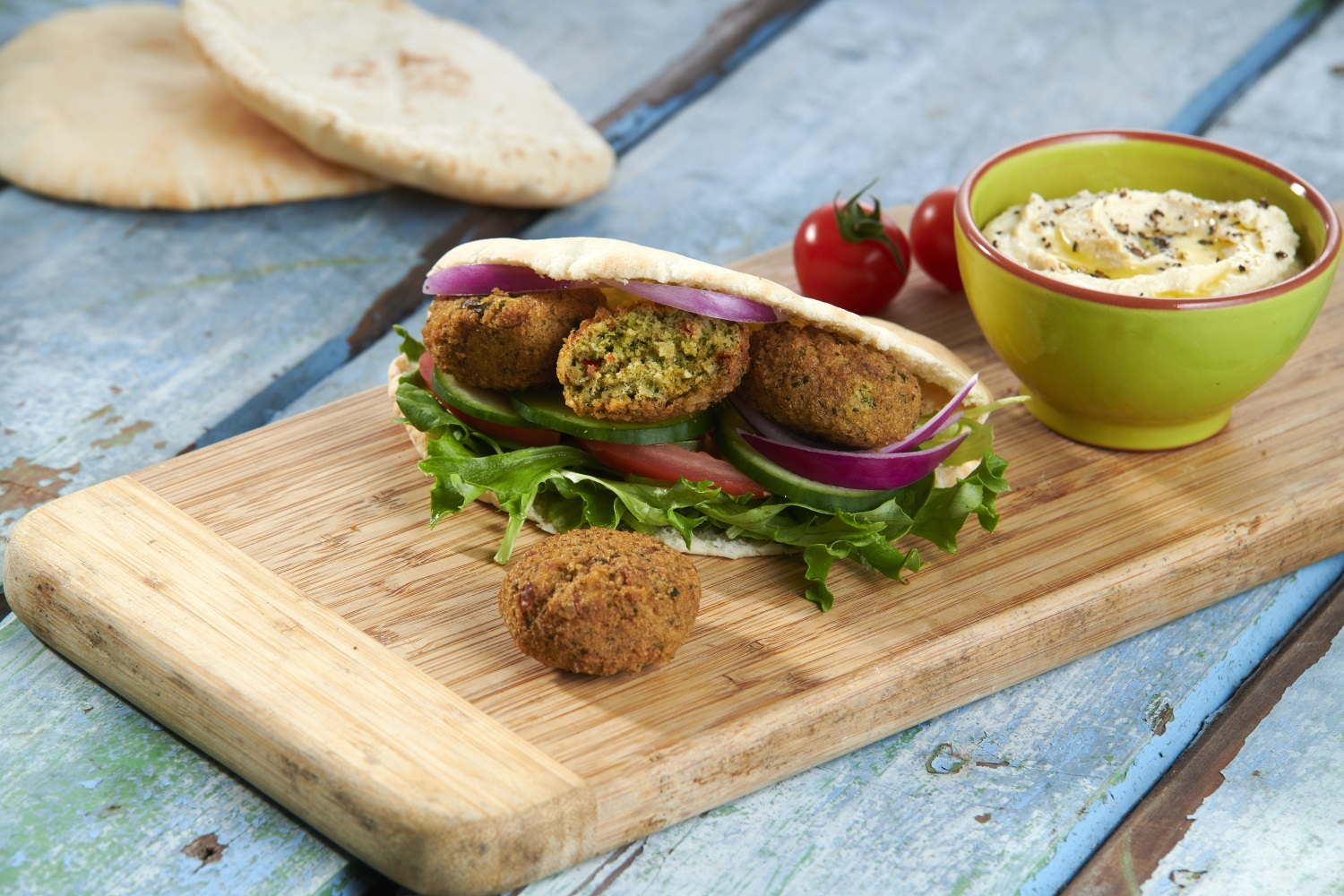 The Haddad brothers are credited with establishing London's leading Lebanese restaurant in the 1980s and have carried through to Dina Foods their original recipes for these mouth-watering Mediterranean savouries and dips.
We use the freshest ingredients to create appetising and much-loved savoury products, including houmous, kibbe, falafel and much more.
In addition to offering our original recipes, our New Product Development team has created a range of uniquely flavoured falafel to suit all appetites!