S&B - Discover the Great Taste Of Japan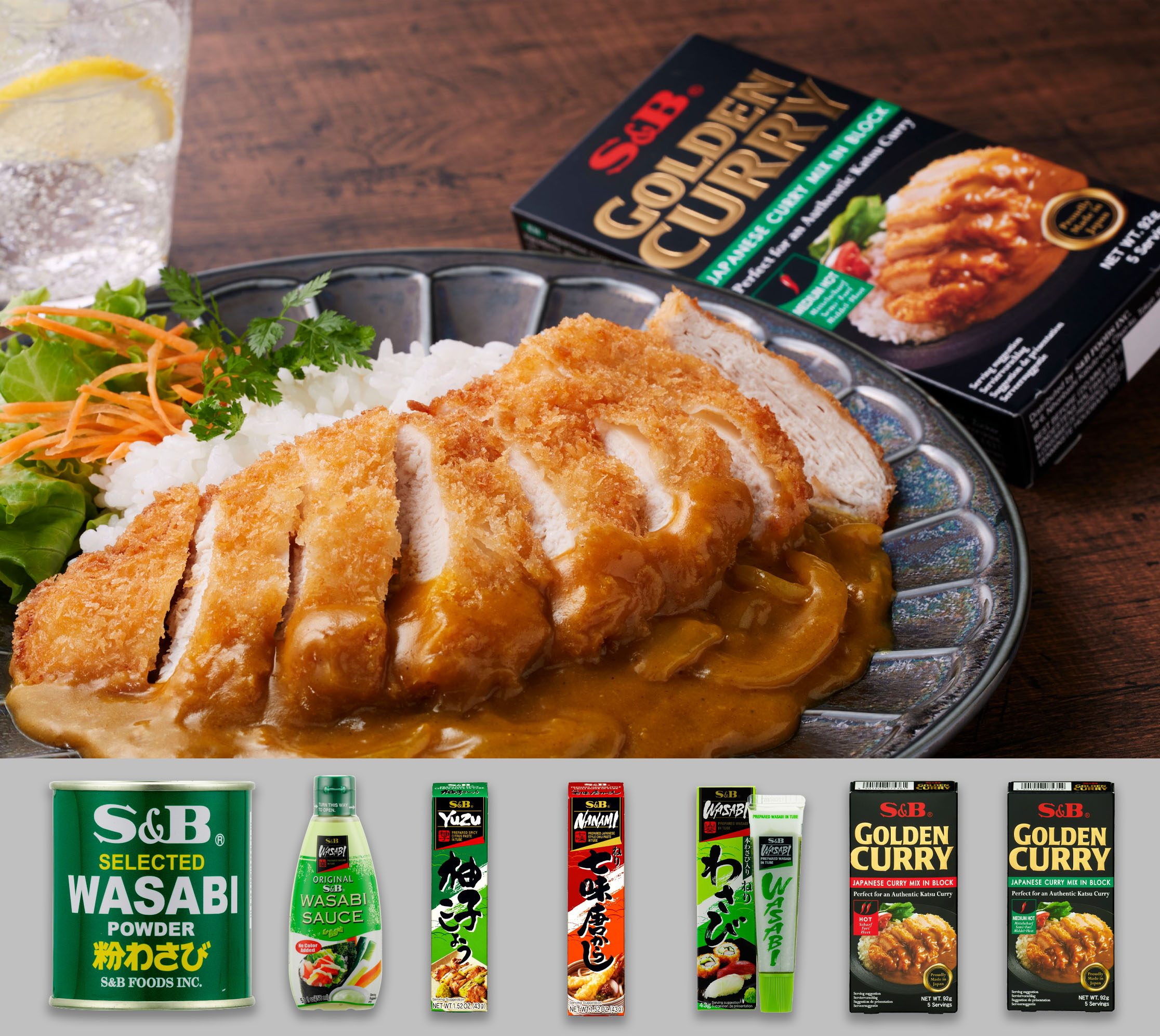 Japanese cuisine continues to grow in popularity amongst UK shoppers and in the hospitality scene, with retailers like Waitrose & Wholefoods seeing large increases in sales for Japanese products, such as yuzu and all things sushi!*
S&B is Japan's #1 Wasabi brand, representing the most authentic & best kept Japanese culinary secret. Founded in 1923, S&B Foods has been producing and distributing a dazzling variety of spices, condiments & cooking ingredients.
S&B was the first company in the world to develop wasabi paste in a tube and other innovations including the first to produce curry powder in Japan and is now available in over 60 countries!
With 75% of shoppers wanting the world food cuisine they eat at home to be as authentic as possible*, S&B are proudly made in Japan, from traditional recipes, that perfectly match consumer expectations.
*Speciality Food Magazine - Food & Drink trends for 2022
*Mintel