Selezione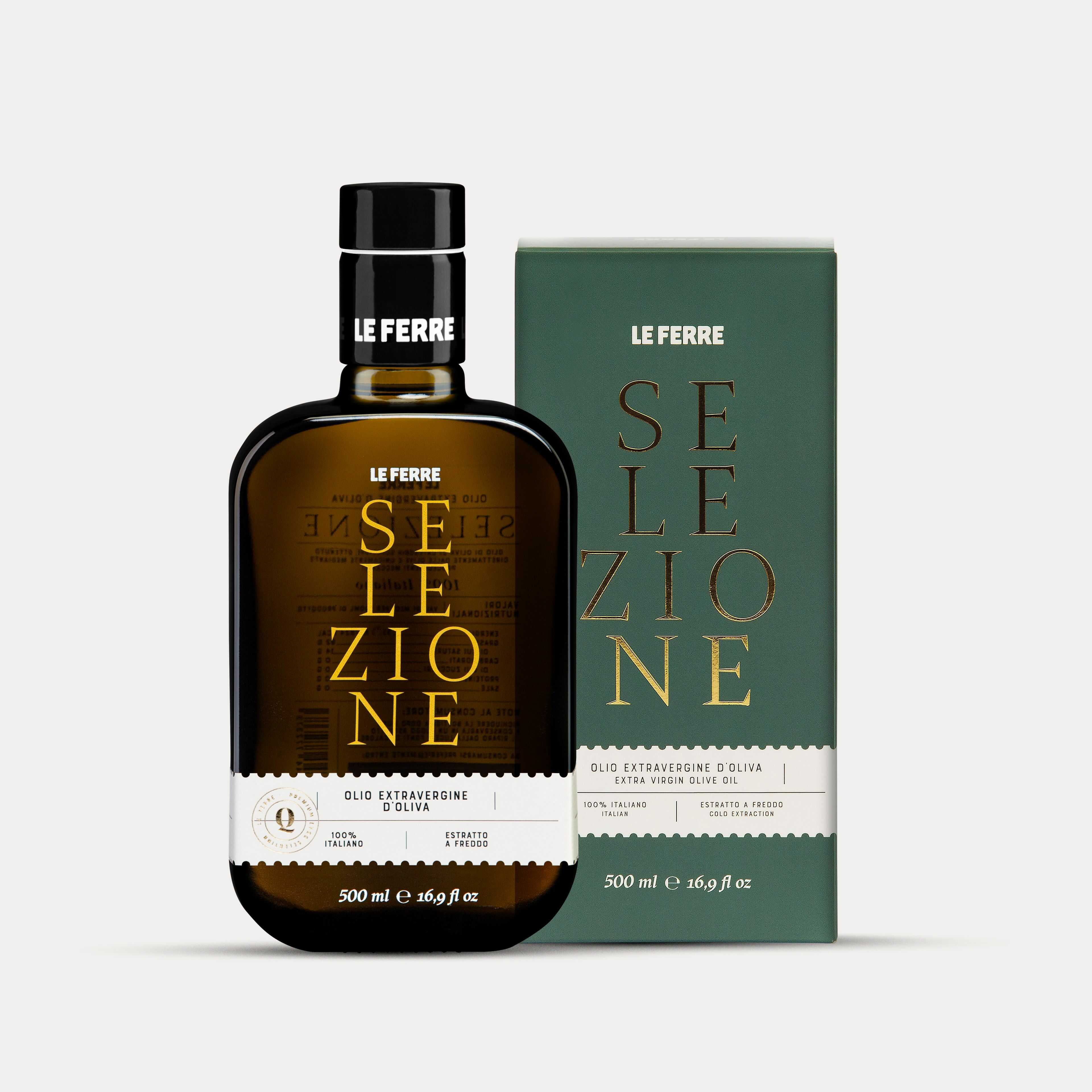 Truttulà is an handmade ceramic jar of Extra Vergin Olive Oil, an original product created exclusively by LE FERRE. The food is like a colourful game: you can combine flavours with imagination and joy.
Like a joyous spinning top.
Inside jar there is an harmonious blend with medium fruity, scent of almond; light and well balanced bitter notes; pleasant spicy.
100% Italian Extra Virgin Olive oil.