Setara Supreme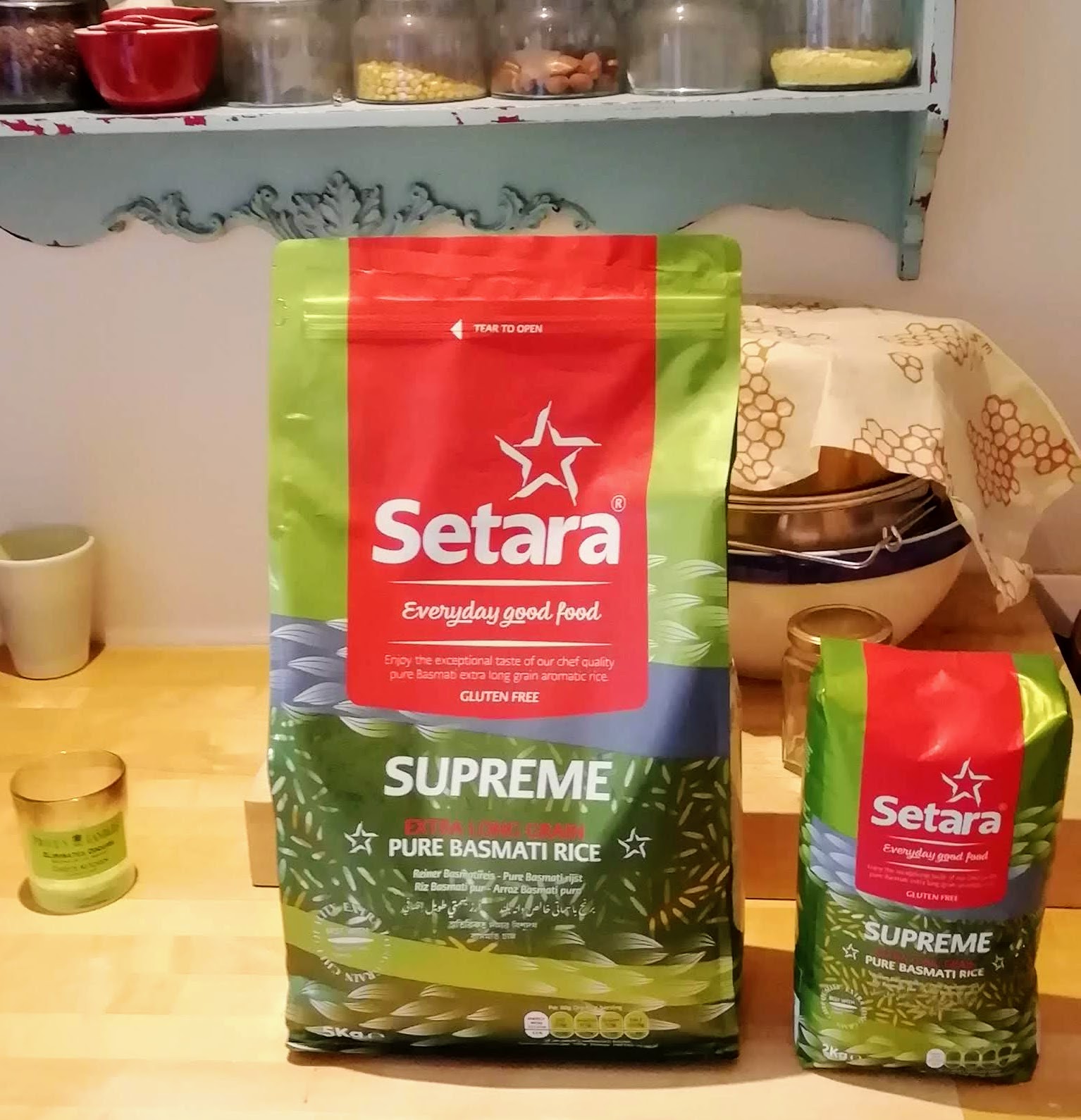 IFE sees the UK launch of Setara Supreme, a chef-quality extra-long grain Basmati rice from the UK's fastest-growing independent supplier.
Setara's Golden Sella Basmati rice is already the UK's top seller in quality local stores.
"With Supreme, we are adding a high-quality option for retailers who want to attract discerning shoppers who are seeking distinctive foods. Setara delivers high cash margins and repeat orders," says head of sales Imran Ali.
Visit us on stand 3401 to understand how Setara can help your business grow.