Somers Gourmet Popcorn - Tomato Ketch up flavour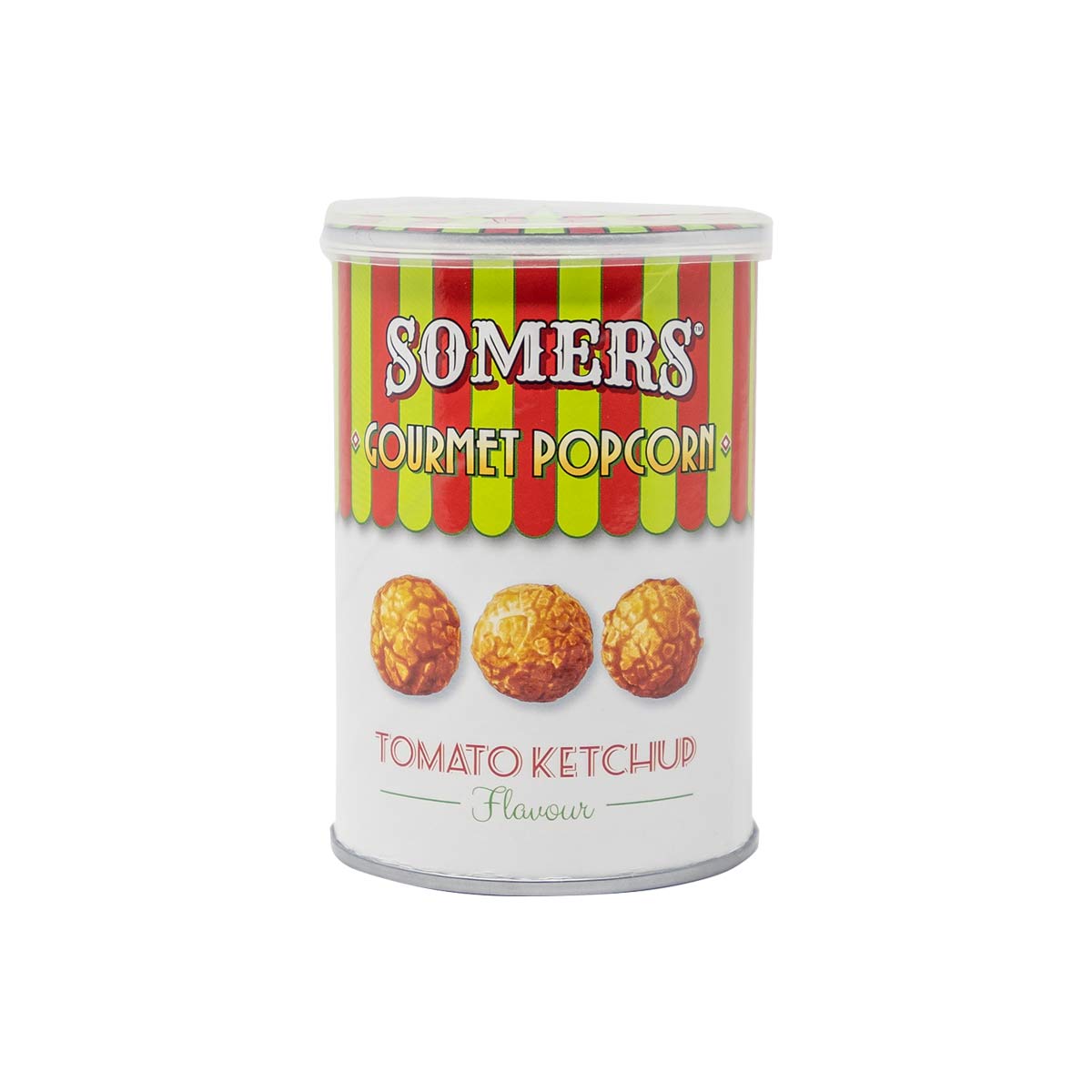 Somers is the recent addition to Kohlico Brands in UK with the distinctive ethnic taste available in 3 exciting flavours. Ideal for snack, and ready to serve meal. Unmistakable & irresistible!
Somers Gourmet Popcorns are available in 3 flavours; Smokey Barbeque, Tomato Ketchup, and Sour Cream & Chive flavours.