Story White Grape and Elderflower Presse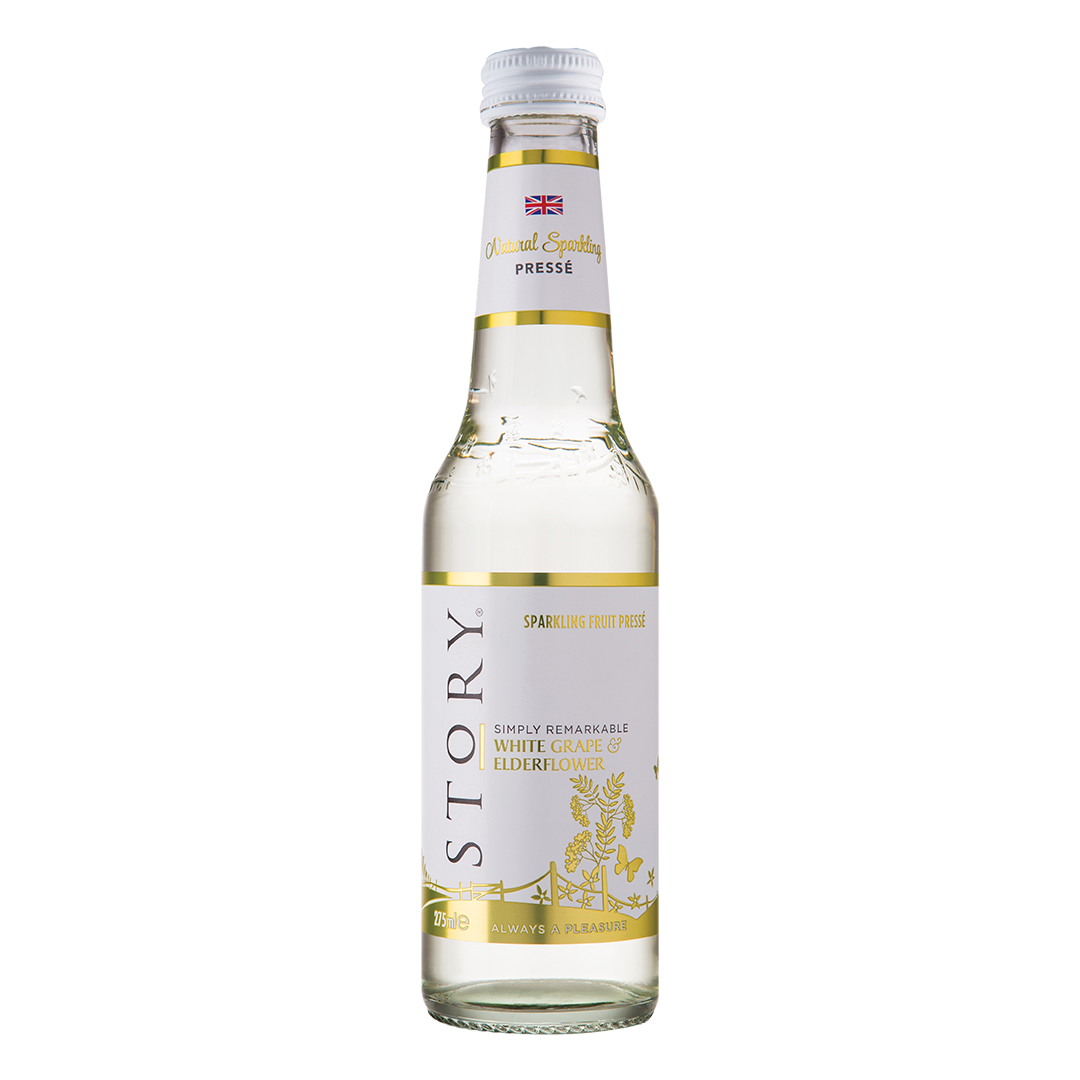 Simply remarkable!

A refreshing and quintessentially British combination of luscious white grape and British elderflower.
Story's lightly sparkling natural fruit pressés are a blend of fruit juices and sparkling natural spring water, which has been filtered through the 250 million pebble beds of the Jurassic Coast World Heritage Site.