Super Juices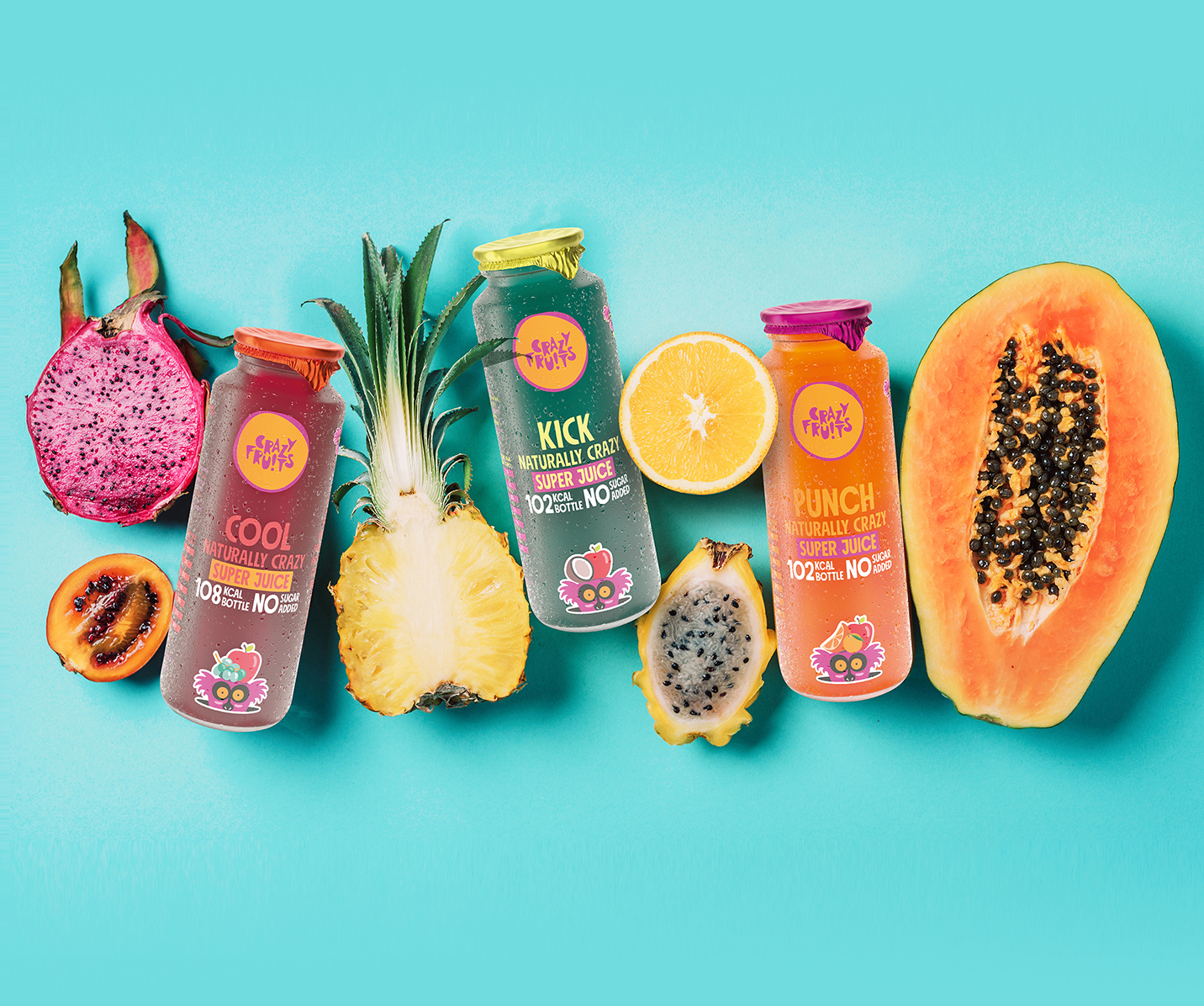 Super Juices made from 100% fruits and vegetables. We add no sugar. We love it only natural.
They are a perfect complement to any diet. They contain many valuable vitamins. A diet rich in juices contributes to the strengthening of the body's microflora, supports the immune and digestive systems.
Our Super Juices: Punch, Kick, Spirit, Cool.