table eggs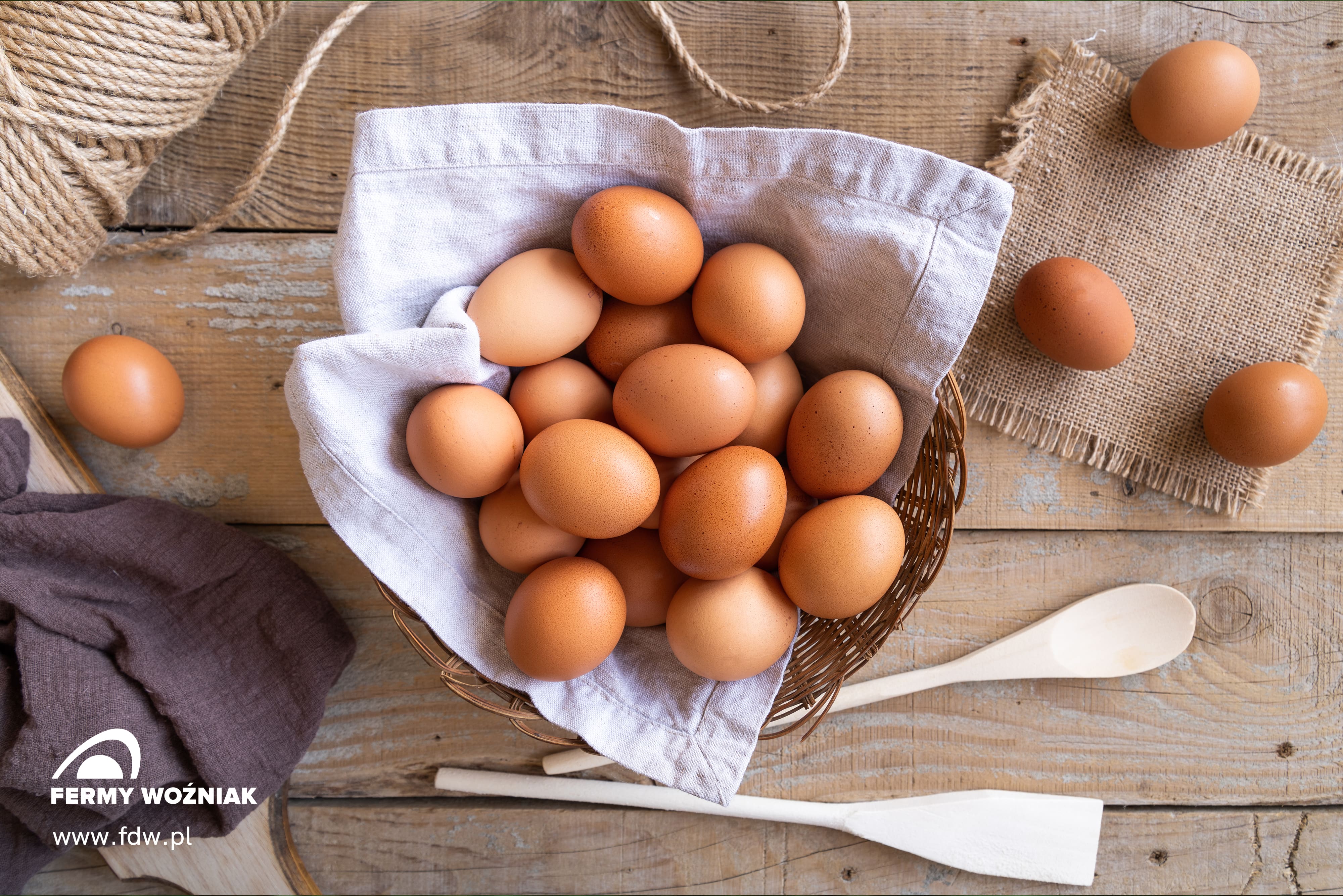 Fermy Wozniak from Wozniak Group
We are one of the biggest producers of table eggs and eggs products in Europe, with over 30 years of experience. High production capacity, stable position on the market, and reliability of supplies are the hallmark of our brand. A wide range of integrated activities makes us a reliable and popular choice with our business partners.
We supply FMCG and HoReCa markets in Poland and all around the world. We also cooperate with sales chains, food processing plants, and industrial processing factories, as well as with commodity exchanges. We produce under private labels of our business partners as well as under our own domestic brand Zdrovo.
We are also a part of the International Egg Commission.
What do we produce?
Our offer includes:
cage-laid eggs (white/ brown shells)
barn-laid eggs (white/ brown shells)
free-range eggs (white/ brown shells)
in all sizes: S, M, L, XL
We adjust terms of cooperation to our customers' needs and help with advice on how to optimise product and logistics solutions.
more on www.fdw.pl